Since partnering with the WESSA Eco-Schools initiative in 2014, Union High School has worked with perseverance and determination to shape the future generation to think and act green.
The Eco-Schools programme is an international programme that was developed to support environmental learning in the classroom and is aimed at creating awareness and action around environmental sustainability in schools and their surrounding communities.
Now in its sixth year as a part of this programme, Union is proud to say that through our continued endeavours in this regard, we have instilled a deep sense of responsibility within all of the leaners at the school, equipping them with the readiness to do more.
To get the ball rolling for this year, the Eco-School Committee for 2019 has been established and consists of: (back) Ms Jenny Street (co-ordinator of the WESSA Eco-Schools Programme and the Eco-Club at Union High School), Mr William Pringle (Headmaster) and Mrs Mariëtte Burger (PR and Marketing). Middle: Mrs Christina Nell, Ms Rosemary Scheepers (SANParks), Mrs Danelle Botes and Mrs Marsha Bouwer (parent). Front: Thokozani Mpanza (Grade 7), Liyema Sanjani (Grade 11) and Tsireletso Tsolo (Grade 11). Absent: Ann-Noleen Koeberg (Grade 7).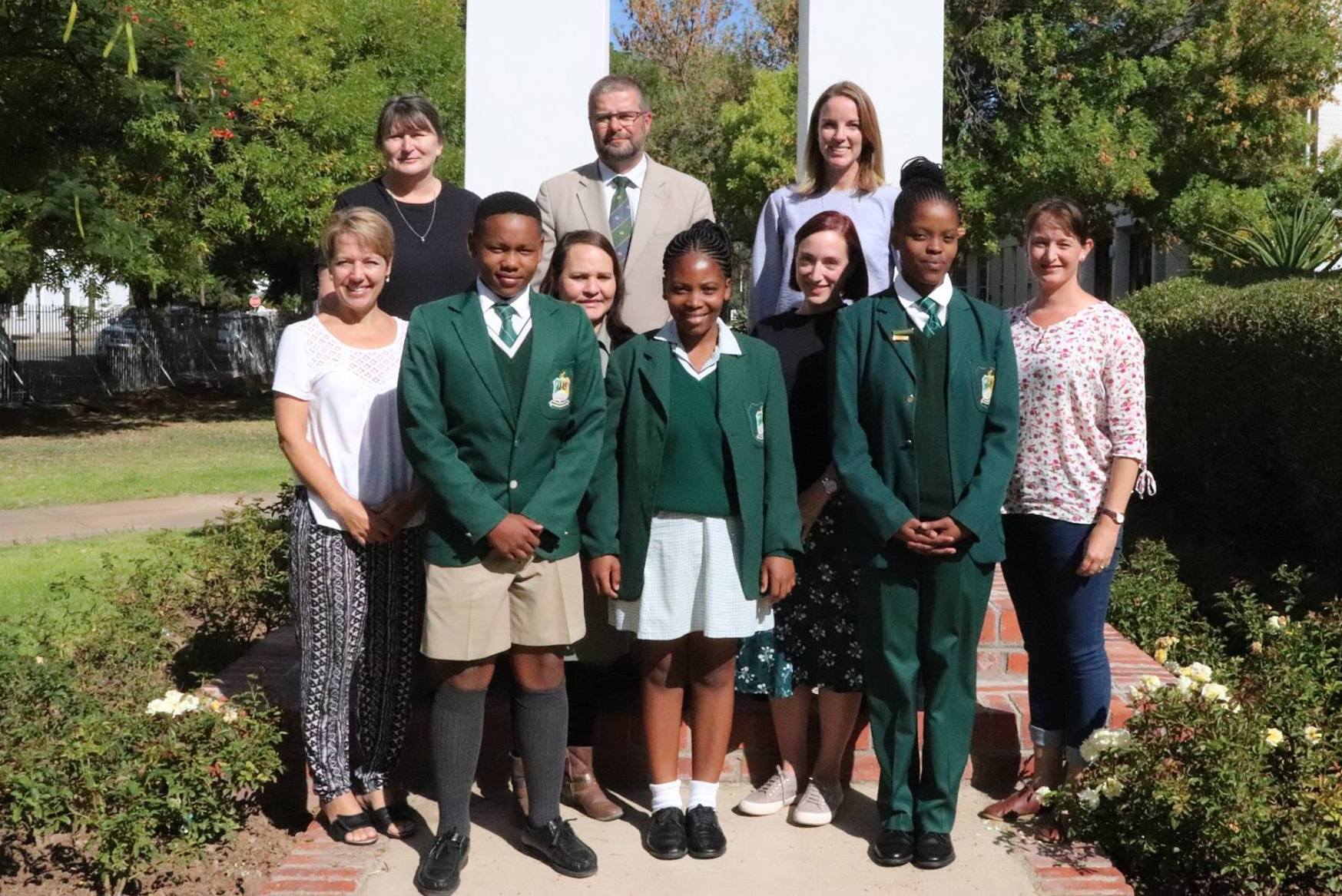 This initiative is sure to leave its green footprint upon the face of the Earth. We hope to continue doing this good work and paving the path for a sustainable future.
 • To find out more about our activities in this regard, visit and like our UHS Eco-life Facebook page.