Outstanding young speakers at annual speech competition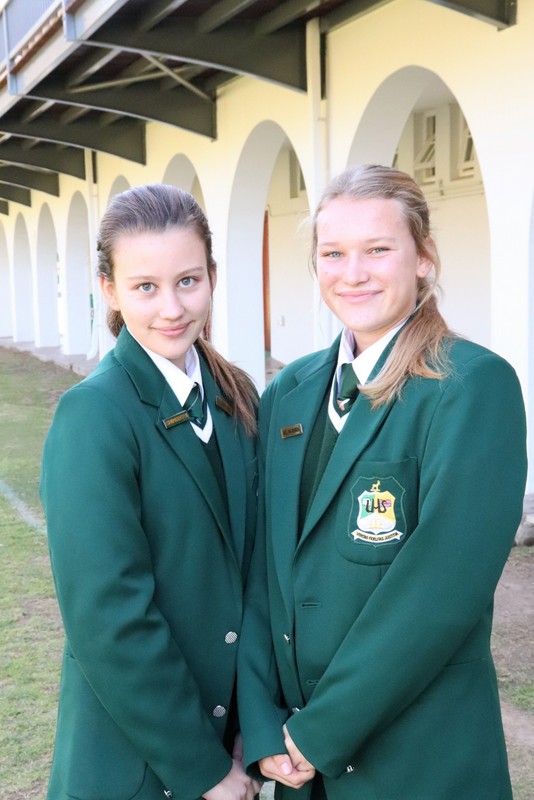 Union High School's annual Junior Speech Competition was held on Tuesday evening, 7 May.
This year's event saw eleven of the school's junior Grade 8s and 9s go up against one another in an evening filled with thought-provoking speeches.
With speeches ranging from humorous to emotional, intellectual and serious, all who attended were captivated by the speakers and very impressed by the high quality of speeches and the obvious preparation that had gone into the evening.
Even though this event was a first for many of the learners involved, the experience was enjoyed by all.
Union would like to thank all the participants involved – it was pleasing to see so many enthusiastic learners presenting their speeches.