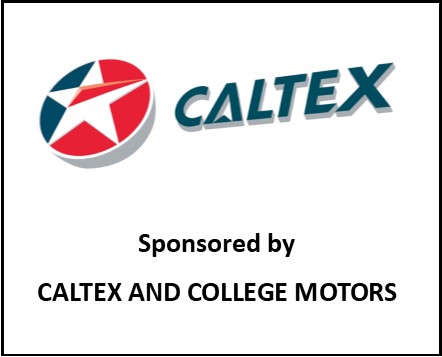 It is always a privilege to be able to host an event of this nature and to extend a warm welcome to all our guest schools, parents and supporters who are attending our 20th Caltex and College Motors Anne Beagley Junior Rugby and Hockey Festival.
The generous sponsorship from Caltex and Caltex College Motors/ Fresh Stop has afforded the Union High School and all involved this wonderful opportunity in Sport, and for this we wish to thank Mr Pierre le Grange most sincerely for his support of this highlight of the winter season. We take pride in our association with his companies.
Our Rugby and Hockey Festival has always tried to convey the idea that winning at all costs is neither the desired nor sole purpose connected to this occasion. On the contrary, the most essential objective of the event is the fostering of educational principles such as sportsmanship and camaraderie, and the opportunity to establish possible life-long friendships within an atmosphere of conviviality, enjoyment and healthy rivalry. We therefore appeal to all role players to make the most of this special occasion.
We consider all parents and supporters as very much part and parcel of the Festival and therefore cordially invite them to become involved in all the festivities on offer.