During the past holiday, the Union High School Junior Sports Department hosted its 20th annual Anne Beagley Junior Rugby & Hockey Festival sponsored by Caltex and College Motors in Graaff-Reinet, which proved to be yet another success, with many schools gathering in the name of sport.  The festival was held over four days – Friday, 14 June, to Monday, 17 June.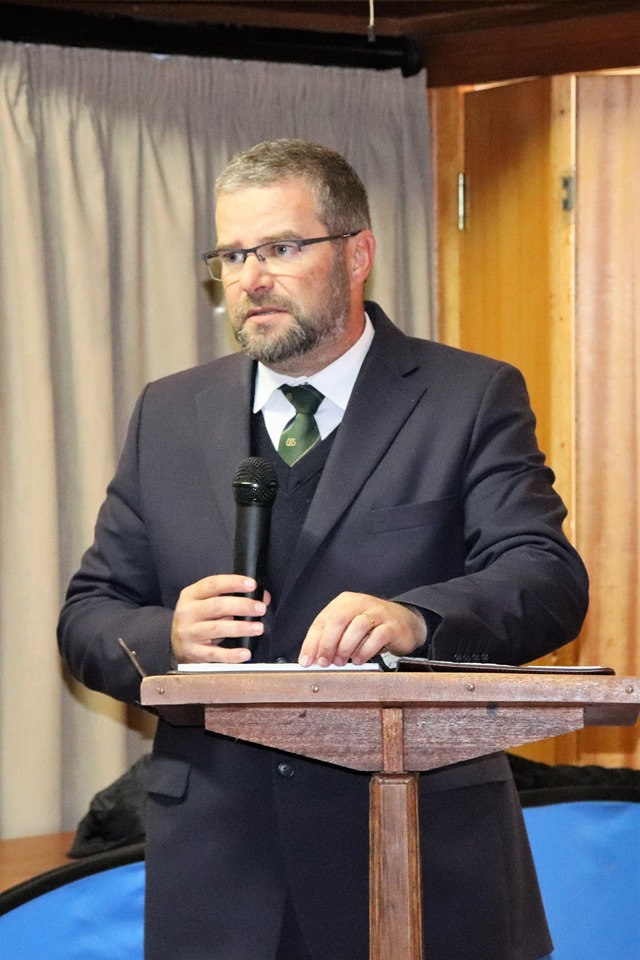 Thanks to the school's estate manager Mr. Donald Kingwill and the rest of the ground staff, the fields were in perfect condition, adorned with the colourful sponsors' banners, welcoming parents and the public to enjoy a weekend of fun, sport and good company at Union High School.
As always, the school hosted a cocktail function on the first day of the festival, Friday, 14 June, in the Tony Burrell Union, to welcome all visitors to the festival and to pay homage to the title sponsors, Caltex and College Motors, as well as coaches and staff, for their valued contribution to this sports festival.
The generous sponsorship of Caltex and College Motors has afforded the school and all who attend it, this wonderful annual opportunity in sport, and for this, Union thanks them most sincerely.
"It is always a privilege to be able to host an event of this nature and to extend a warm welcome to all guest schools, parents and supporters," said Mr. William Pringle, Union High School's headmaster, during his welcoming address on Friday evening.
Mr. Pringle also took the opportunity to thank valued sponsors, Hyundai, Pick n Pay, Mica, Desert Springs Spur, Supa Quick and Merino Pharmacy, for their contribution in making this sports festival possible.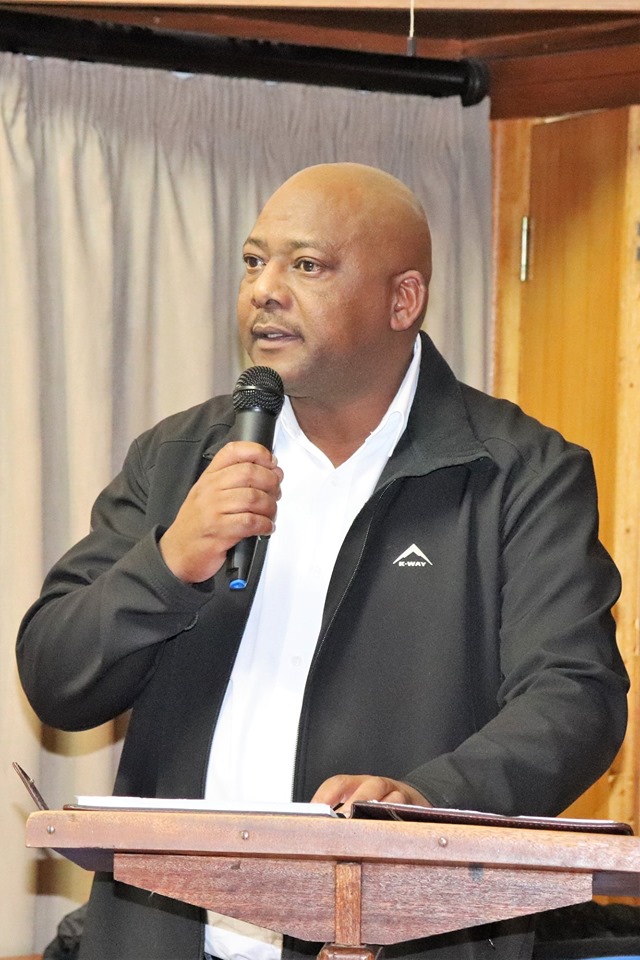 Mr. Vuyani Ngcete, Caltex Eastern Cape Business Consultant, who represented Caltex Eastern Cape Marketer at the event, then delivered a short speech, in which he highlighted the transformative and unifying power of sports.
Thanks were also extended to the superintendents, matrons and staff of Herby Arnott House, Max Kroon House and Arthur Kingwill House, the hostel staff of Hoër and Laer Volkskool, Mr. John Crankshaw and the Old Unionite Association for the running of the Tony Burrell Union, all the visiting coaches, managers, headmasters and players for their attendance, the Union staff and learners and all paramedics and first aid personnel.
"All the coaches and managers in attendance need to be complimented on their willingness to give up some of their free time to extend the educational horizons for those in their care. The Union High School Junior Sports Department, teaching staff and coaches have put in a tremendous effort towards organising this festival, which deserves our heartfelt praise and gratitude. A special word of thanks is also extended to all the parent volunteers working behind the scenes this weekend for their dedication and continuous support," concluded Mr. Pringle.
The festival was then officially opened on Saturday morning with a moving ceremony in which all participating teams from the 21 visiting schools marched across the Puttick Field, proudly displaying their school banners, during which they were welcomed by Mrs. Yvette Cloete, head of Union High School's Primary Department.
Both rugby and hockey of the highest standard were played over the four days, with every inch of Union High School's sports fields occupied with teams from, among many others, Grey Junior School, Collegiate Junior School for Girls, Graeme College, Laer Volkskool, Lilyfontein Primary, Lorraine Primary, Hudson Park Primary, Stirling Primary and Queen's College. All participating teams played with spirit and enthusiasm with nobody giving an inch in trying to come out as victors.
"The objective of the festival is for young sportsmen and women to play competitive matches while forging friendships and developing character," said Mr. William Pringle, Union High School's headmaster. "True sportsmanship was certainly the winner of this festival." "We appreciate every team that participated, all the officials and the many spectators who supported," said Mr. Floris Steenkamp, organising convener of the festival. "There were some very close matches, as well as wins by bigger margins, but it was pleasing to see how teams on the losing side never threw in the towel."
Results
On the rugby field, the Union team enjoyed a run-away 55 – 0 victory against St Patrick's College in their first encounter on Saturday and beat Cambridge Primary 19 – 12 on Sunday. On Monday, they, unfortunately, went down 12 – 27 against Stirling Primary in the last game of the festival.
On the UHS AstroTurf, the Union junior 1st team lost 0 – 1 to Stirling Primary, 2 – 3 to Cambridge Primary, drew 0 – 0 against Stutterheim Primary, beat St Patrick's College 3 – 0 and drew 0 – 0 against Hudson Park Primary.
The Union Inv team, lost 0 – 3 against Lilyfontein Primary, drew 0 – 0 against Stutterheim Primary, lost 0 – 1 against Gonubie Primary and 0 – 3 against Charlo Primary.