In South African creative circles, winning a Loerie Award is an incredible honour.
The Annual Loerie Awards ceremony is the biggest gathering of creative heavy-hitters in Africa and the Middle East, bringing a variety of industries together to compete for the highest accolade recognising creativity and innovation across these regions.
With over 2 500 entries submitted in a variety of categories, including television, radio and print, graphic design, architecture, direct marketing and digital media, it is truly an impressive achievement to walk away with an award on the night. Of the 296 Loeries awarded at the 41st Loerie Awards held at the Durban ICC this past weekend, one of them was presented to a very recent alum of Union High School.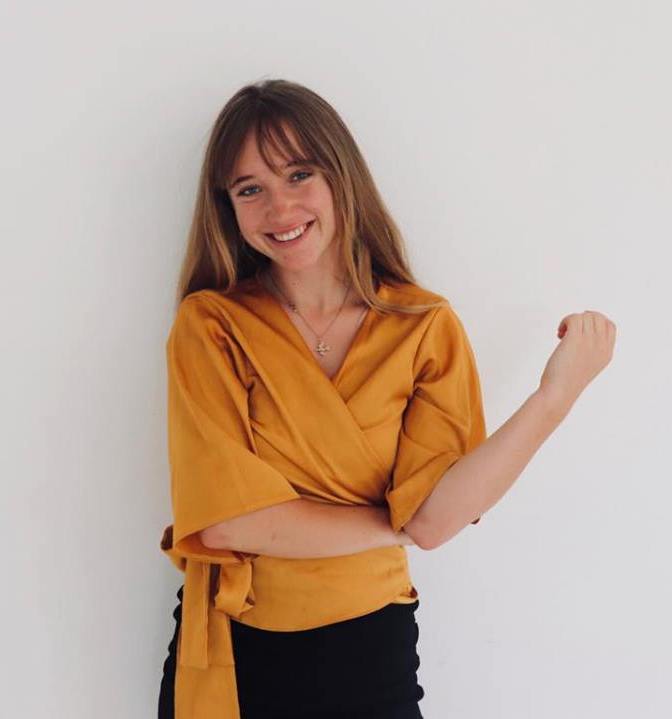 Rebecca Langmead, Union's Head Girl of 2018, was awarded a bronze Loerie in the Student Category for a 'Peter and the Wolf' book cover she designed.  Rebecca is a first-year student at the Stellenbosch Academy of Design and Photography where she is studying towards a degree in Visual Communications, majoring in Illustration and Graphic Design.
Union High School would like to congratulate Rebecca on this wonderful and impressive achievement, especially considering the strong competition she was up against.  An accolade of this nature being awarded to a past Head Girl of the school has created huge excitement. We're extremely proud of Rebecca for demonstrating her creative dexterity and delighted that her work has been recognised.
Rebecca hopes to follow a career as graphic designer – we foresee a long, industrious and awarded career!