And the fun begins!
Union's Grade 6 learners set off on their annual excursion to Kirkwood this morning, Monday, 2 September.
Upon their arrival at the African Imprint Outdoor Centre on the banks of the Sundays River, the fun immediately got underway with the group of experienced facilitators putting the learners through their paces in a variety of tasks which test their agility, skills, perseverance and team spirit. We hope the learners enjoy the next couple of days and make lasting memories!
DAY 1
DAY 2
Union's Grade 6 learners are having a muddy ball on Day 2 (Tuesday, 3 September) of their Kirkwood excursion.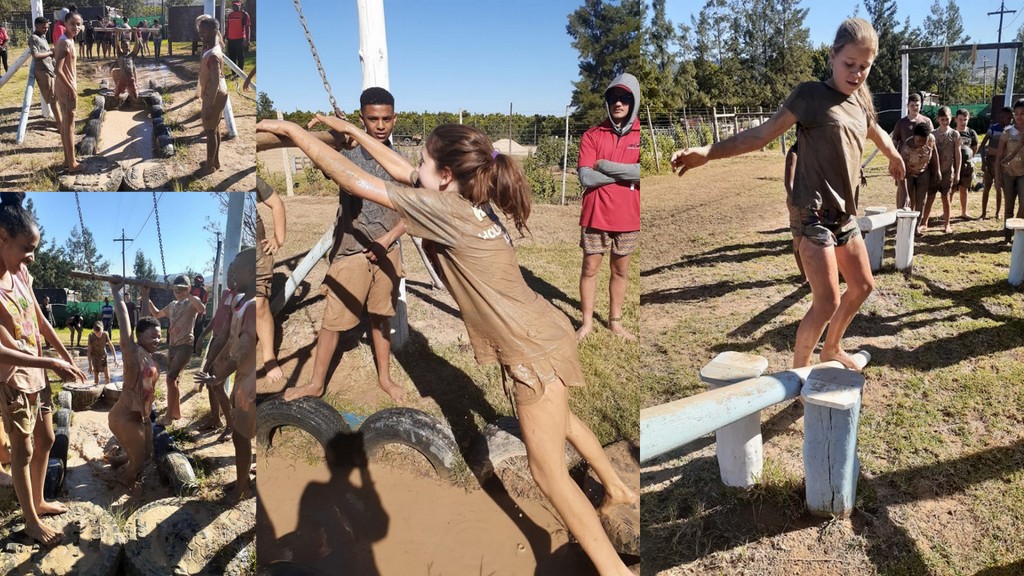 DAY 3
The Grade 6s are on their way home after an action-packed couple of days in Kirkwood.
Before hitting the road, however, they managed to fit in a quick early morning rowing session.