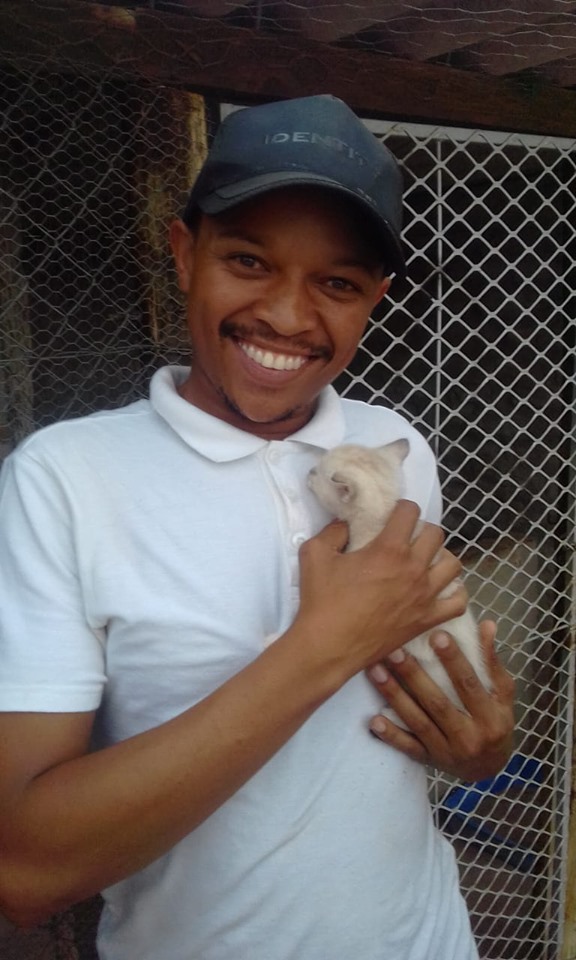 On Friday, 25 October, a caring group of Union Eco Clubbers visited the Graaff-Reinet SPCA.
Here, the learners were given a tour of the property, where they not only got to feed the animals but were also able to give them much-needed love and attention.
The visit proved to be a very enriching experience for the learners and Union extends its thanks to SPCA field worker Jean-Heinrich Pieterse whose love for animals is evident in his caring ways.