Eight Union biathletes were invited to represent the Eastern Province at the Highgate Inter-Provincial competition in Oudtshoorn this past Saturday, 1 February.
They were Jakobus Reynolds, Mack Rubidge, Bowen Langmead, Mia Botha, Rebecca Copeman, Jade Shires, Elias Railton and Tyra Binney.
Of these eight, two were able to attend.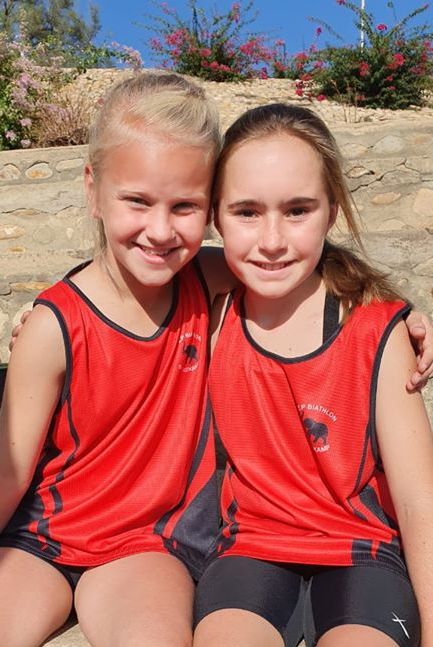 Youngsters Mia Botha (Grade 4) and Rebecca Copeman (Grade 6) showed true grit, taking on the best of the best in sweltering 37˚C weather.
Facing some stiff competition from the likes of the Boland, Border, Eden, Southern Free State and Western Province, the two biathletes were in high spirits, performing to the best of their abilities and representing their school and province very well.