When the bell rang on their first day of school back in 2009, they could never have imagined what would take place over the next 12 years.
As the Winnie The Pooh quote goes, "We didn't realise we were making memories, we just knew we were having fun".
In a year where our matric learners experienced disenfranchised grief, a loss of so much that they should have experienced, Union Preparatory School was privileged to uphold the tradition of hosting the annual A to 10 Dinner, albeit a bit differently, this year.
What would traditionally have been a formal sit-down dinner for the learners who have been at Union since Grade 1, some even as long as their pre-primary years, was this year turned into a special 'drive-through' on Monday evening, 9 November, to ensure that all safety concerns regarding Covid-19 were adhered to.
This didn't mean that it was any less special. Dressed to the nines, the Grade 12 learners received a warm welcome at the gates to the school, were a special personalised number plate featuring the matric learner's name was affixed to every car.
The learners and their parents could then stop to take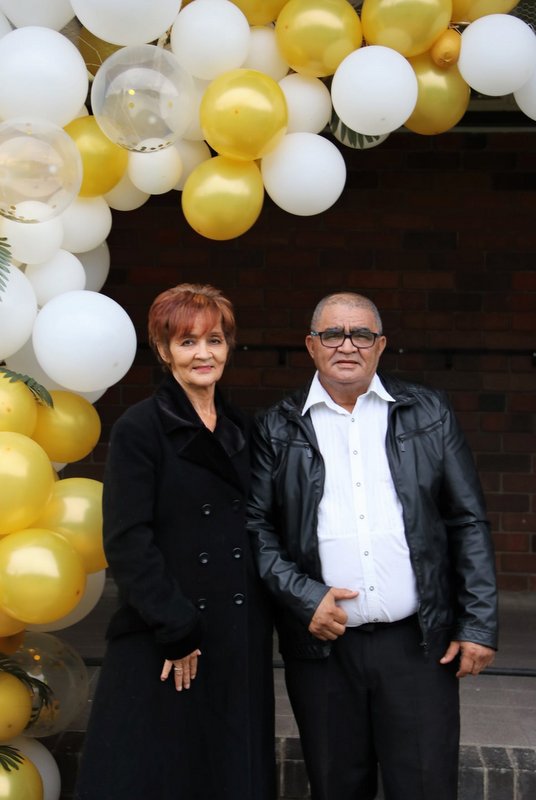 photos at any of the many photo corners lining the school's drive, after which they received an envelope filled with messages and drawings made especially for them by Union Prep School's little learners.
They then received a beautifully-prepared three-course meal to enjoy at home with their parents.
"This event is a very special occasion for those learners and their parents alike who have been on the entirety of their Union journey together. Union Preparatory, as a school, is thankful that we were still able to find a way to celebrate this special milestone," said the school's principal, Ms Belinda Botha.
"We applaud our matrics for pushing through their loss and for applying themselves to their studies this year. It is hard to believe that in a few short weeks, they will be leaving Union. We wish them well as they head into their matric final examinations."