Union High School was delighted to receive a donation of quality multifunctional A4 office paper from the 𝗠𝗼𝗻𝘁𝗲𝗴𝗼 𝗖𝗮𝗿𝗲𝘀 initiative earlier today, Friday, 12 March.
Paper is the lifeblood of any school as thousands of sheets are used to educate learners by way of printing and photocopying the necessary notes, exam papers and the like.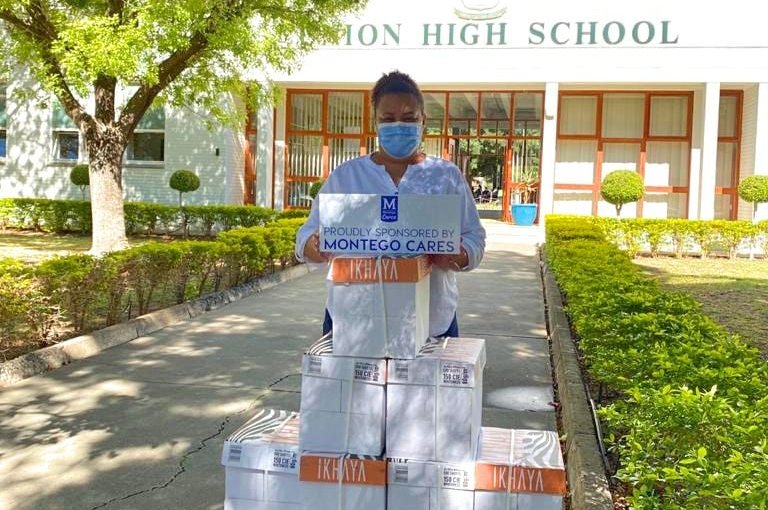 Union extends a grateful word of thanks, not only for the paper donated to our school, but for that distributed to all the other schools in Graaff-Reinet, many of which are suffering from extreme budget constraints.
Donations such as these contribute immensely to every school's pursuit of academic excellence.