The return to Scouting after a lengthy Covid-19 break was met with great enthusiasm by all the Union scouts.
Their first meeting for 2021 was held on Thursday evening, 13 May, in the Chookie Geard Scout Hall in Neser Street.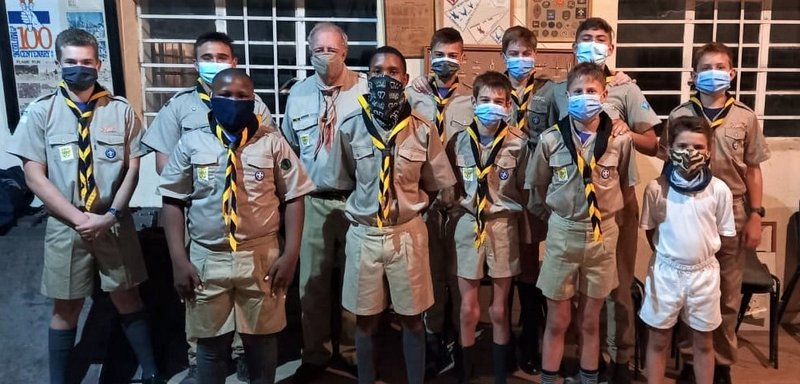 Open to all boys from Grade 5 to 12, Scouts has a lot to offer with a varied and diverse programme featuring unique hands-on learning experiences aimed at helping boys grow into their very best future selves.
Contact Mr Bruce Maree at 049 892 3203, 082 783 7027 or chiefscout@intekom.co.za to find out more.