Please join us in wishing our Headmaster, Mr William Pringle, a very 𝗛𝗔𝗣𝗣𝗬 𝗕𝗜𝗥𝗧𝗛𝗗𝗔𝗬!
Thank you for all you do for Union High School, Mr Pringle. We appreciate your leadership, vision and guidance!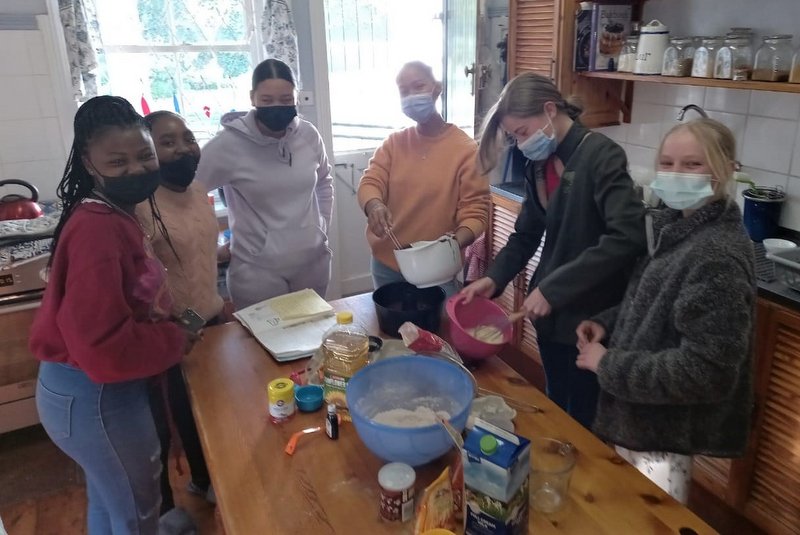 Some of the girls in Grade 7R got together at the home of Mrs Hanli Rose-Innes yesterday afternoon to bake Mr Pringle a cake for his birthday, which they then presented to him this morning.