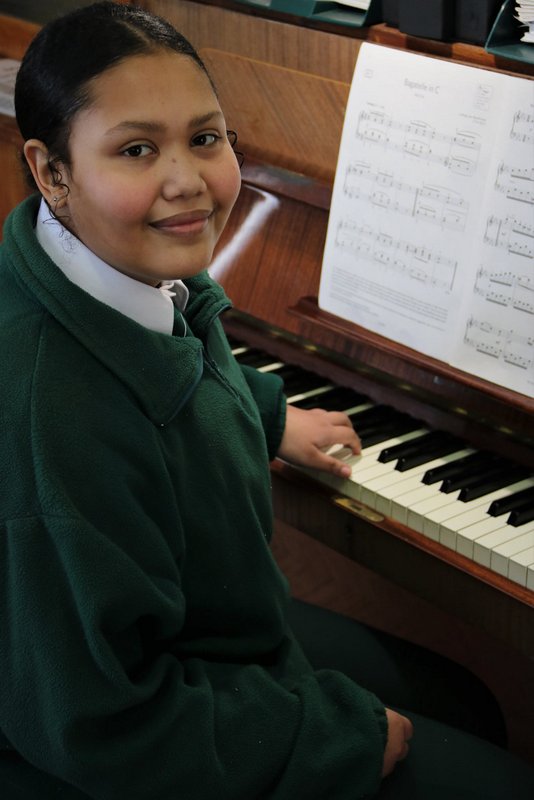 Erin Gedult, a Grade 8 learner at Union High School, recently participated in the ABRSM (Associated Board of the Royal Schools of Music) Grade 4 Piano Performance Graded Exam.
A Performance Graded exam is assessed from a video recording and is all about the musicians performance.
For the exam, Erin had to select and perform four pieces presented as a continuous programme.
According to Erin's instructor, Ms Zelda van Rooyen, Erin's performance showed personal commitment and musical awareness throughout, with good and positive interpretation and understanding of each piece style and character.
Well done on an overall mark of 77% Erin!