The recent school holiday saw Union High School hosting its annual Senior Rugby & Hockey Festival, backed by title sponsors Caltex EC and Botha's Garage.
This popular sports fest has its origins in 1987 when the school held its inaugural festival on its campus in Graaff-Reinet.
Since then, this 3-day festival has become an annual event on the school's calendar, with the exception of 2020 and 2021, when the Covid-pandemic prevented the festival from being held.
This year saw Union celebrate its 33rd instalment of the festival. As always, schools from across the country participated, bringing much hype and excitement to Graaff-Reinet as over 600 players and coaches descended on the town for this sporting extravaganza.
Union's Sports Department, along with the teaching staff, did a sterling job ensuring that the programme ran smoothly over the course of the three days.
"This was a very memorable festival, with remarkable sportsmanship, camaraderie and enjoyable rugby and hockey encounters all round", commented Mr Christopher Felix, Union's Head of Sport.
The festival commenced on Friday evening, 25 March, with a cocktail party at The Tony Burrell Union for the parents, sponsors and invited guests. Here the school's headmaster, Mr William Pringle, bid everyone welcome and paid tribute to the official sponsors – Caltex Eastern Cape as well as Botha's Garage – without whom the event would not have been such a success.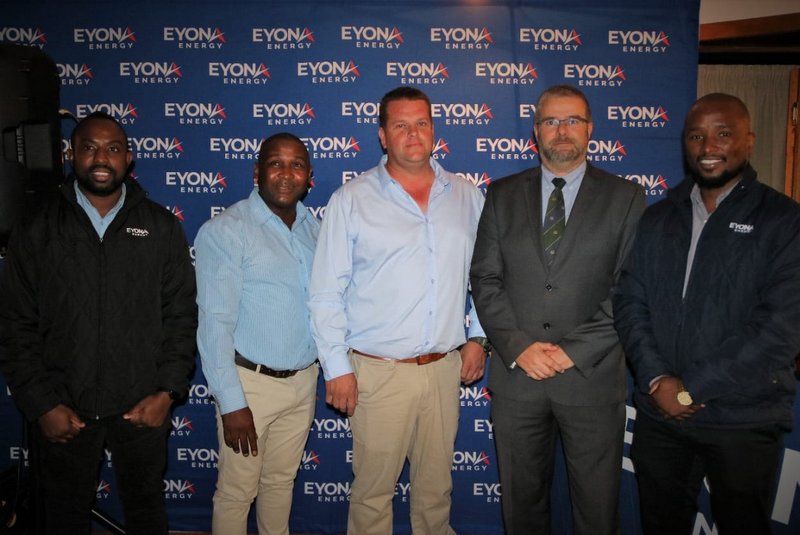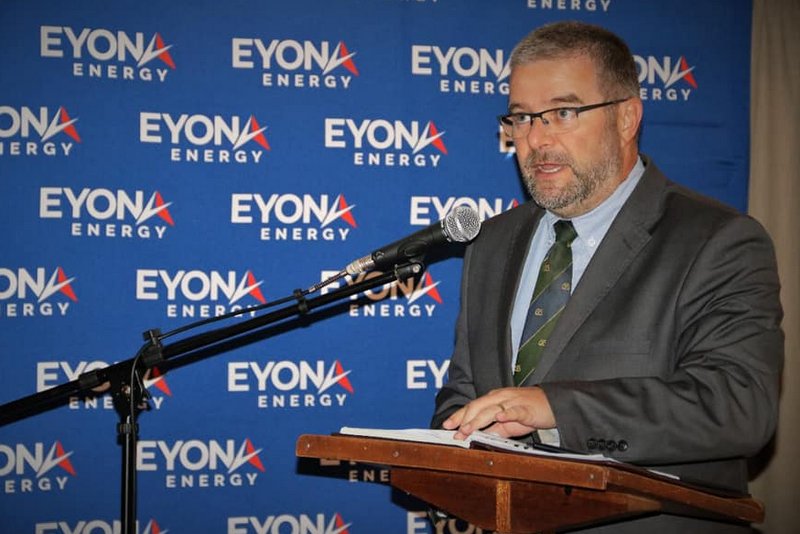 "𝘐𝘵 𝘪𝘴 𝘢𝘭𝘸𝘢𝘺𝘴 𝘢 𝘱𝘳𝘪𝘷𝘪𝘭𝘦𝘨𝘦 𝘵𝘰 𝘣𝘦 𝘢𝘣𝘭𝘦 𝘵𝘰 𝘩𝘰𝘴𝘵 𝘢𝘯 𝘦𝘷𝘦𝘯𝘵 𝘰𝘧 𝘵𝘩𝘪𝘴 𝘯𝘢𝘵𝘶𝘳𝘦 𝘢𝘯𝘥 𝘵𝘰 𝘦𝘹𝘵𝘦𝘯𝘥 𝘢 𝘸𝘢𝘳𝘮 𝘸𝘦𝘭𝘤𝘰𝘮𝘦 𝘵𝘰 𝘢𝘭𝘭 𝘰𝘶𝘳 𝘨𝘶𝘦𝘴𝘵 𝘴𝘤𝘩𝘰𝘰𝘭𝘴, 𝘱𝘢𝘳𝘦𝘯𝘵𝘴 𝘢𝘯𝘥 𝘴𝘶𝘱𝘱𝘰𝘳𝘵𝘦𝘳𝘴," 𝘀𝗮𝗶𝗱 𝗠𝗿. 𝗪𝗶𝗹𝗹𝗶𝗮𝗺 𝗣𝗿𝗶𝗻𝗴𝗹𝗲, 𝗨𝗻𝗶𝗼𝗻 𝗛𝗶𝗴𝗵 𝗦𝗰𝗵𝗼𝗼𝗹'𝘀 𝗵𝗲𝗮𝗱𝗺𝗮𝘀𝘁𝗲𝗿, 𝗱𝘂𝗿𝗶𝗻𝗴 𝗵𝗶𝘀 𝘄𝗲𝗹𝗰𝗼𝗺𝗶𝗻𝗴 𝗮𝗱𝗱𝗿𝗲𝘀𝘀.
A convivial evening was enjoyed by all, catered for by a hard-working team of committed Union parents.
The next morning, play started in earnest, with fierce competition reigning on the hockey and rugby fields throughout the following three days.
For teams visiting from the city, this festival is especially fun to attend in that the young hockey and rugby players get to know one another both on the field and socially in a safe and beautiful environment.
To accommodate about 600 children for a whole weekend is no mean feat, nevertheless, the hosting boarding houses did a terrific job ensuring all were well nourished for the taxing games to be contested with many visitors commenting on how impressively smooth and efficient the entire festival's activities operated overall, with generous tea eats provided every day and delicious lunches served.
Local participating schools, Asherville Secondary, Spandau Secondary, Union and Hoër Volkskool, watched and supported one another's games keenly, anticipating later clashes to follow this season.
Upon conclusion of the festival, busloads of tired, satisfied youngsters, filled with lactic acid and precious memories, left Graaff-Reinet after a weekend of exciting physical activity.
RESULTS:
The Union teams produced outstanding play and represented their school with pride and passion, as is the Union way.  It seems that when the white jersey is worn, the boys and girls rise to any occasion.
The results of matches contested by the hosting teams, were as follows:
Rugby:
Union High School won their first match of the festival against the Camps Bay High School 'Wild Dogs' 53 -0 , while the final rugby match of the festival, between Union and Cambridge High School, was a humdinger with Union emerging the victors with a score of 32 – 5. The game was a fitting and satisfying end for the hosting school.
Hockey:
Union beat Nico Malan 11-0, Riebeek College 2 -0 and Cambridge High School 7 – 0, drew 0-0 against Stirling, 1-1 against Stellenbosch High School and lost 2-1 against Witteberg.