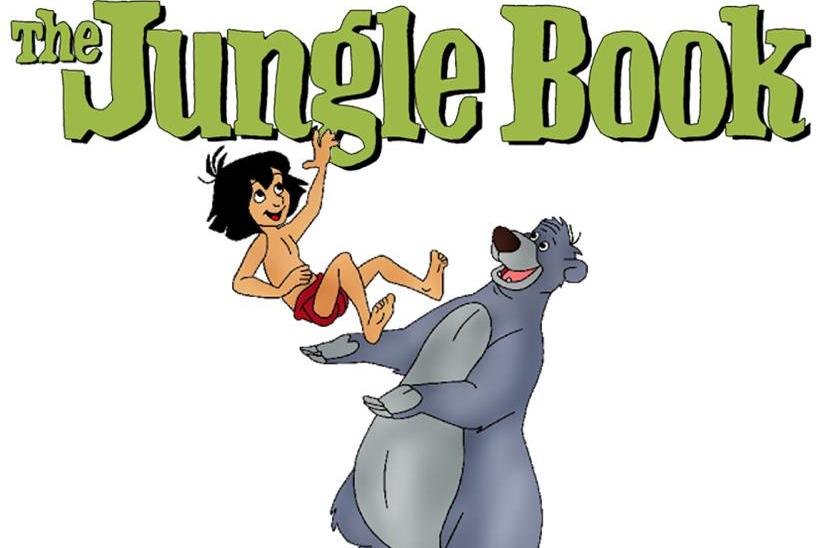 "I believe arts education in music, theater, dance and the visual arts is one of the most creative ways we have to find the gold that is buried just beneath the surface. Children have an enthusiasm for life, a spark of creativity, and vivid imaginations that need training – training that prepares them to become confident young men and women." (Richard Riley)
On Thursday and Friday evening, 7 & 8 March, Mowgli the man cub and his animal pals, Balloo the bear, Bagheera the panther and Kaa the snake, were brought to life on stage in Graaff-Reinet.
Through their retelling of this heart-filled roller coaster of a journey, the talented young learners, who embraced and relished in the roles they performed, managed to transport the audience – which packed the school hall – to the middle of the jungle and back again.
In this production, staged by Union's Middle School, Rudyard Kipling's beloved tale was brilliantly told with excellent acting, singing and dancing by the young Union thespians.
The play told the story of the "man-cub" who is raised in the jungle by wolves.
As Mowgli – portrayed by Lulamile (Junior) Kedamile – grows up, he learns the ways of the jungle and goes on a journey of self-discovery, guided by panther turned stern mentor Bagheera (Na'eem Mohammed), and the free-spirited bear, Baloo (Finn Cilliers).
Along the way he encounters jungle creatures including Kaa (Caytah-Leigh Koeberg), a python whose seductive voice and gaze hypnotizes her victims; the mischievous and underhanded Bandar-log Monkeys, and the fearsome tiger, Shere Khan (Ann-Noleen Koeberg), who bears the scars of man.
The school commends the learners, staff and parents who for all that they did to make the performance such a success.
A special word of thanks is extended to Avrille Putter who produced the show, supported by Sanette Brink, the staff and the learners, without whom this spectacular show could not have been realised.