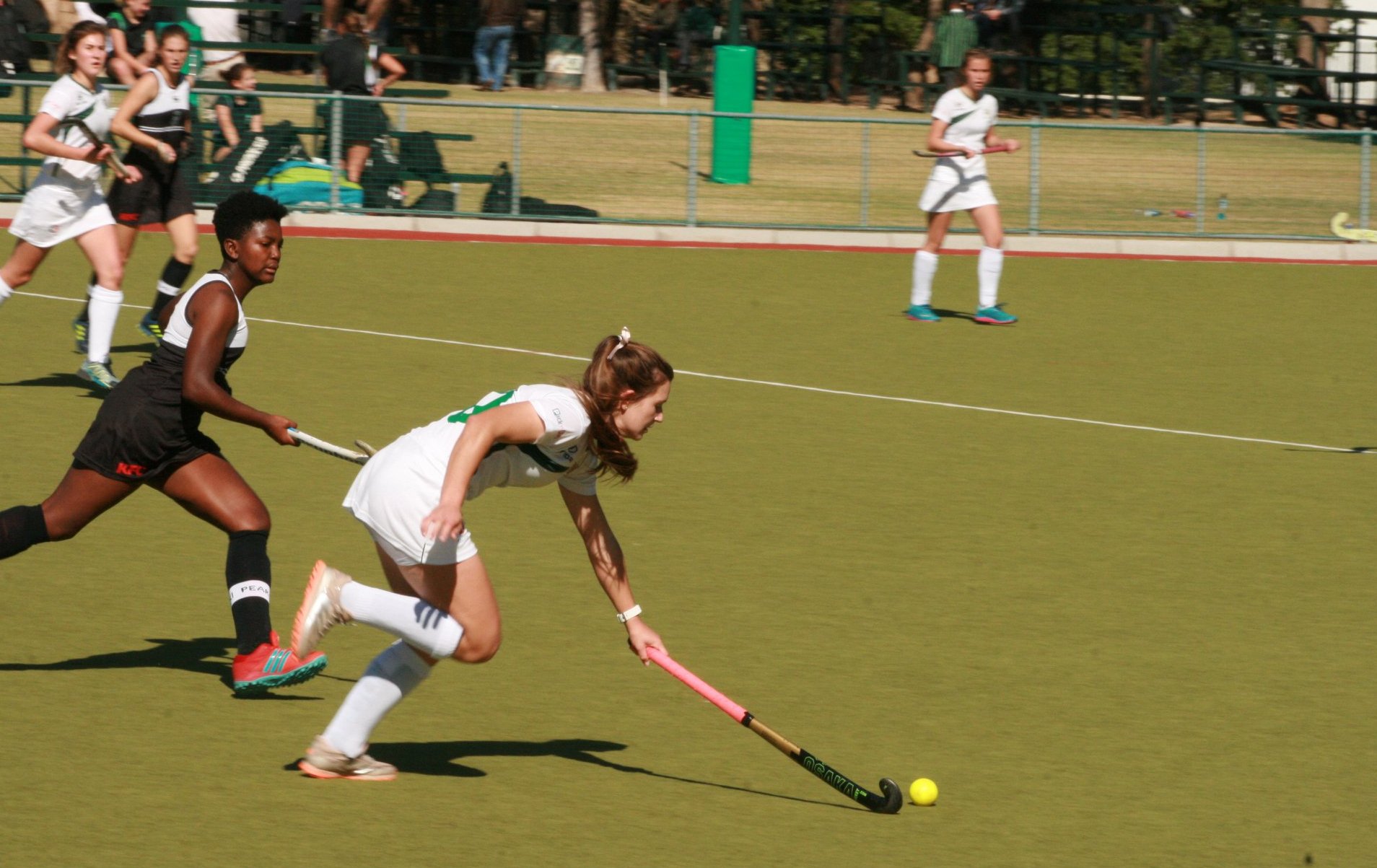 Union High School has a proud hockey tradition and over the years has produced many provincial and national players. Our most recent success being Sulette Damons who at present is a member of the SA National Team and has captained this side on numerous occasions.
We pride ourselves on also encouraging every pupil, regardless of skills, to make the effort to get onto the hockey field at least twice a week. Participation being deemed just as important as success.
On the 15th of October, 2011 The Union Astroturf was officially opened with much celebration and pride. This was a monumental day in the history of Union High School.
The school is deeply indebted to all who have contributed to this venture. We trust that the future of hockey at UHS will be bright and crowned with many victories.