Mr W.E. Pringle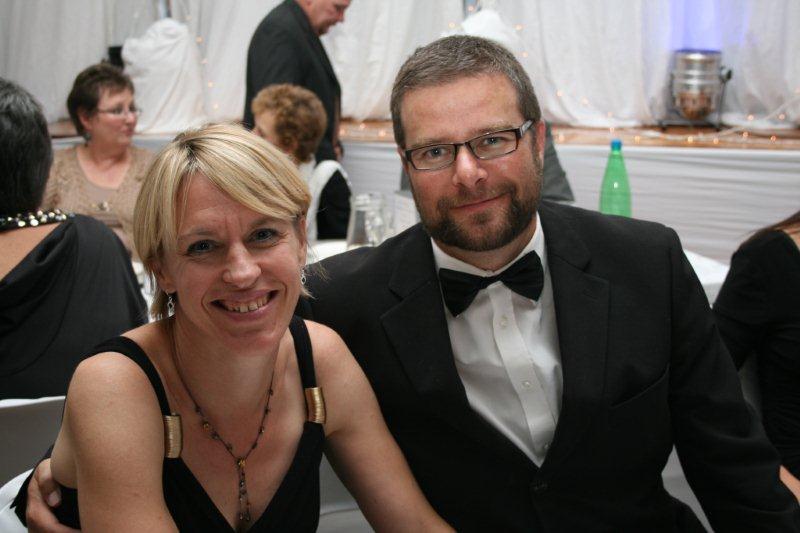 Born and raised in East London, a true son of the Eastern Cape, Mr Pringle attended Selborne College, and then obtained his Bachelor of Arts Degree and Higher Diploma in Education at Rhodes University, Grahamstown in 1994.
Mr Pringle began his teaching career at Stirling High School where he was Head of Sport, Hostel Superintendent and Vice-principal before accepting the post of Headmaster at Union High School in October 2011.  He is an English teacher by training and has extensive experience in coaching cricket, water polo and rugby, where he has coached at every level from u14 to 1st team. He coached the Stirling High 1st rugby team with great success for 7 years, a past Chairman of the East London Zone of the Border Schools Rugby Union and has coached the Border U18 Central Region rugby team, he has also been assistant Coach to the Border U15 team.  He represented Rhodes at U20A and 2nd team level.
Mr Pringle is an avid outdoorsman, sports enthusiast and family man.  Married to Cathy (herself a Science teacher at Union) and father of James & Anna.  He has an identical twin brother, Angus, who is a successful partner at one of the largest attorney firms in the Eastern Cape and his parents are very active in the Border community.
In his spare time he is a very keen fly fisherman and angler, a social squash player, Bonsai tree enthusiast and an exceedingly passionate hunter. (In fact, he hunted his first buck in the Kendrew district of the Karoo and has never looked back).  He even has his skipper's license and is a qualified referee.