On Saturday, 22 Union swimmers travelled to PE to participate in a B-age group gala and produced some excellent results. It was the first time that four of our junior swimmers had taken part in an event of this nature and it was encouraging to see how quickly they settled and delivered some very competent performances.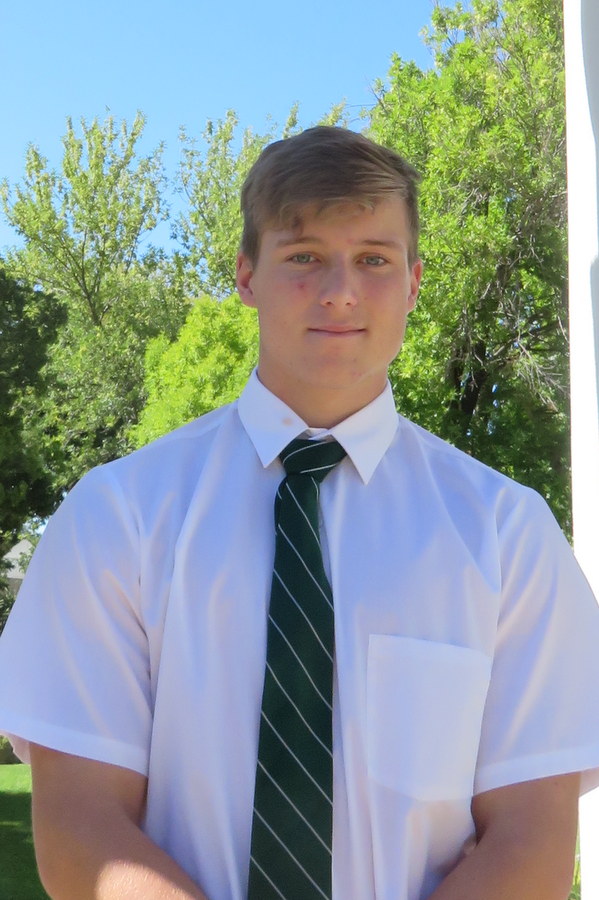 The seniors recorded some incredible times too and although the complete list of results has not yet been posted, we do have confirmation of some.
The following learners achieved a podium finish in one or more of their races:  Mack Rubidge, Elia Railton, Amber Binney, Megan Doyle, Damon Fouche and Drew Dobinson.
Union is very excited to see the return of Mack Rubidge to the team and with good reason. Mack stunned spectators with a clean sweep of comfortable wins for every one of his races and recorded some award winning times in the process.
The rest of the team though, is close on his heels and they are all working hard to put together the requisite times for school awards at the end of this season.