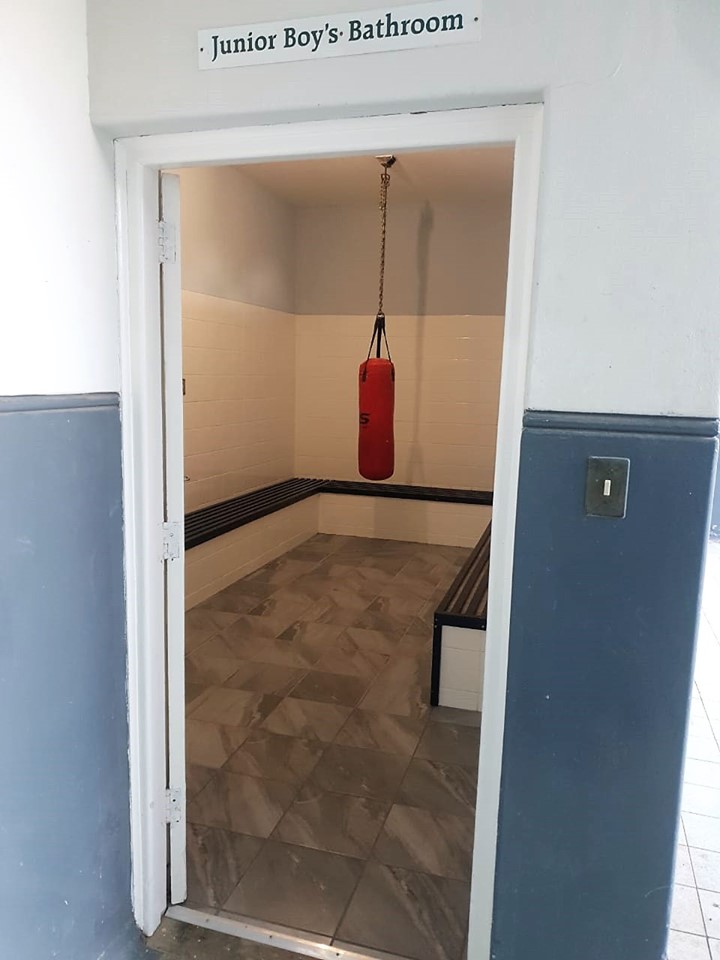 The start of a new term always brings with it an expected degree of excitement and stress for all learners.
The facilities at the junior boys' bathroom, however, will have nothing to do with the back-to-school jitters, as the renovations have been completed and the boys can now enjoy their new and improved bathroom.
The renovations were started during the second term and continued into the recent holidays
The existing facility was completely gutted and new toilet cubicles, toilets, basins, urinals and changing room facilities were installed alongside new lighting and a fresh coat of paint.