The Union primary department's annual Speech Competition was held in the Tony Burrell Union on Wednesday morning, 31 July.
This year there were 13 learners participating.
Topics ranged from, 'Strange world records set in history' and 'English is a crazy language', to 'Crazy inventions' and 'Oddest sports'.In accompaniment to the speeches, there were also some lovely poems recited, stories told and articles read aloud by other junior learners throughout the course of the morning.
We would like to congratulate all the participants and thank all those involved. It was pleasing to see so many enthusiastic learners presenting their speeches.  It is not easy to stand before a large audience and deliver a speech and we would like to congratulate all the young learners for their courageous efforts.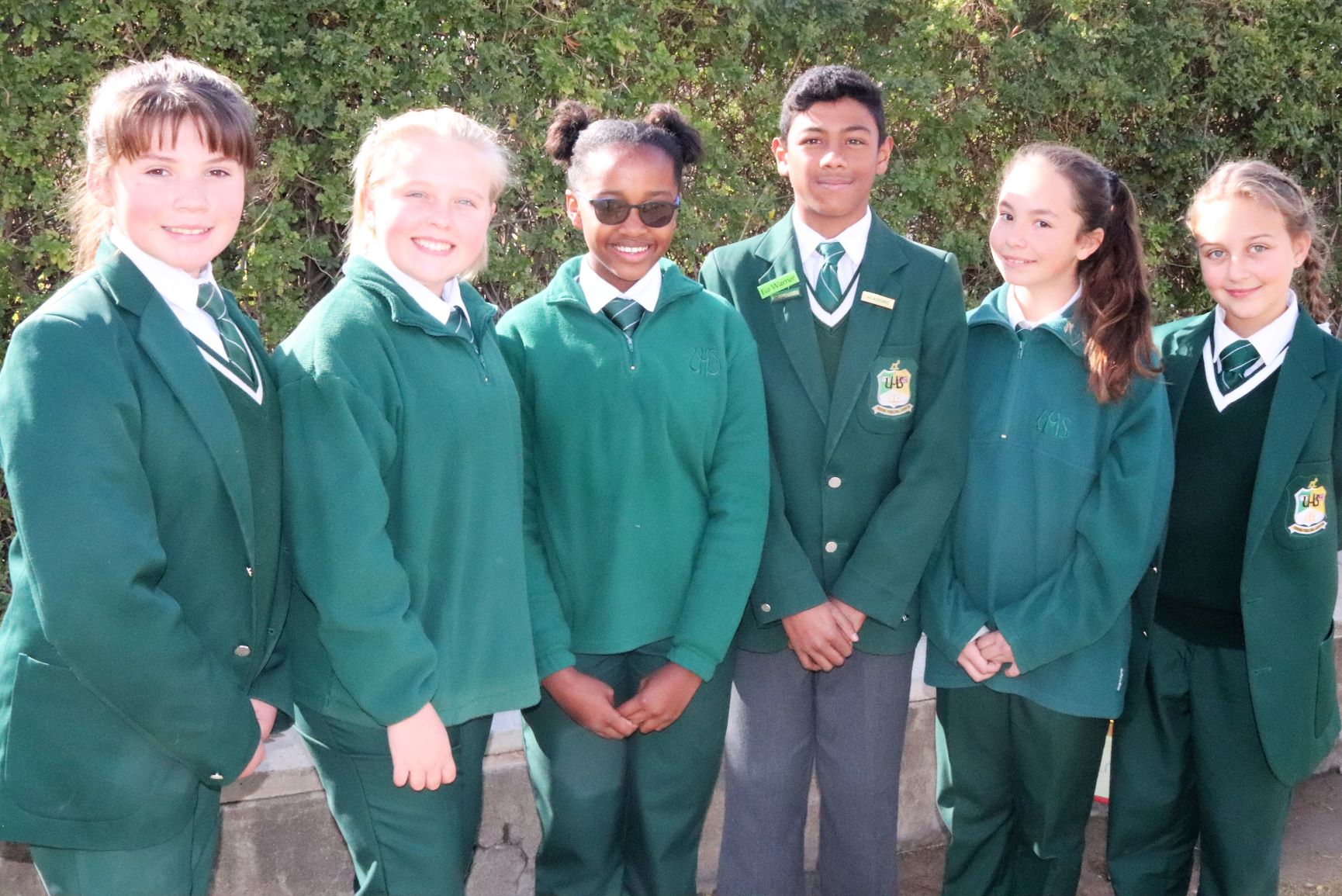 Thanks also go to the teachers and parents for supporting and encouraging the learners and for the time spent preparing for the competition.
We would like to thank the judges who gave up their time to support the school by judging our contest.  The judges were very impressed by the high quality of speeches and the obvious preparation that had gone into the day and they commented that everyone did well.
Caytah-Leigh Koeberg was announced as the Grade 7 winner and Na'eem Mahomed as the runner-up.  Anna-May Hayes won in Grade 6 and Megan Nortje was announced as the runner-up.  The winner in Grade 5 is Amber Bezuidenhout with the runner-up being Anebel Norval.