Message from the Head of Sport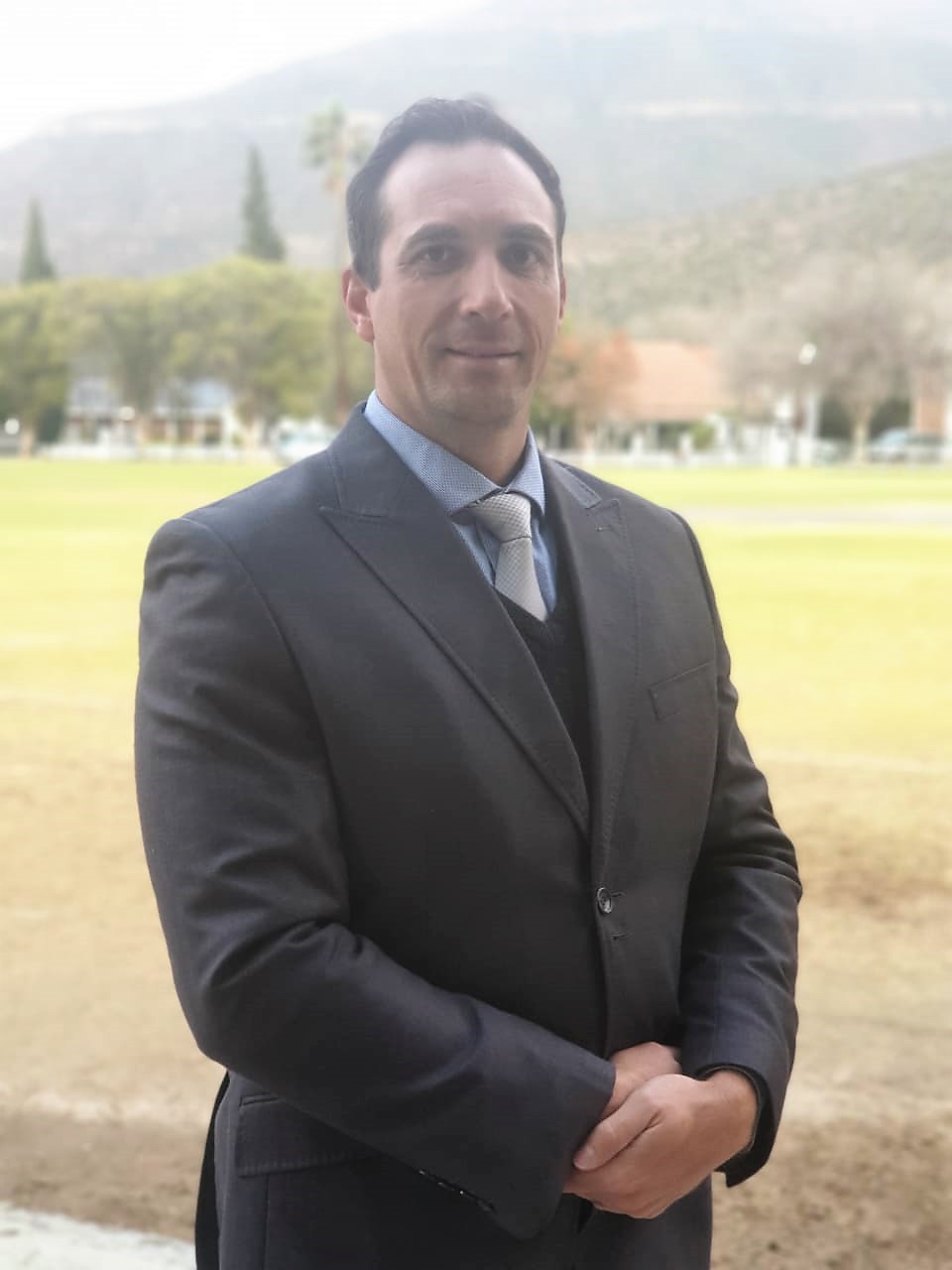 What an amazing time of year as the build up to interschools is finally upon us.  More than ever the anticipation and energy of this mighty occasion is boosted with celebration as we play hosts during our centenary year.
I would like to welcome all who will be traveling from far and wide to share in this wonderful event as we go head to head with our neighbours down the road in a variety of sporting codes and cultural events. Your presence here is testament to what this event means to those who have been before us and the learners are always spurred on by the overwhelming support and revel at the opportunity to represent their school and make their old scholars proud.
As Union and Volkskool embark on this epic rivalry I have no doubt that at the end of the day each match will not only be keenly contested but played with great spirit and sportsmanship as we celebrate sport as a whole.
An occasion of such a nature does not just simply happen, I would like thank all those that have played a role in making this occasion unforgettable and one to add to the record books.
May the spirit of interschools live on in our hearts and minds as we look forward to celebrating another hundred years of sporting excellence between these two fine institutions.
Finally I would like to wish all the learners the best of luck for their matches and may you create everlasting memories.
Our Rugby Team
The season so far
Union High School's 1st XV's season so far has been a steep learning curve.  Having lost 12 players from last year's starting line-up, the 2018 season was definitely seen as a building year.  On many occasions we would lose a game right at the end, or not hold on to a lead due to the lack of experience from the majority of the squad.
The whole season wasn't all doom and gloom – we managed to pull off some good victories against Cillië, Hangklip, St Andrews Bloem, Andrew Rabie, Victoria Park, Aliwal North, Cradock, Westering and Woodridge College.
The team has worked really hard on and off the field to make sure that they end the season off respectfully and we look forward to many decent seasons in time to come.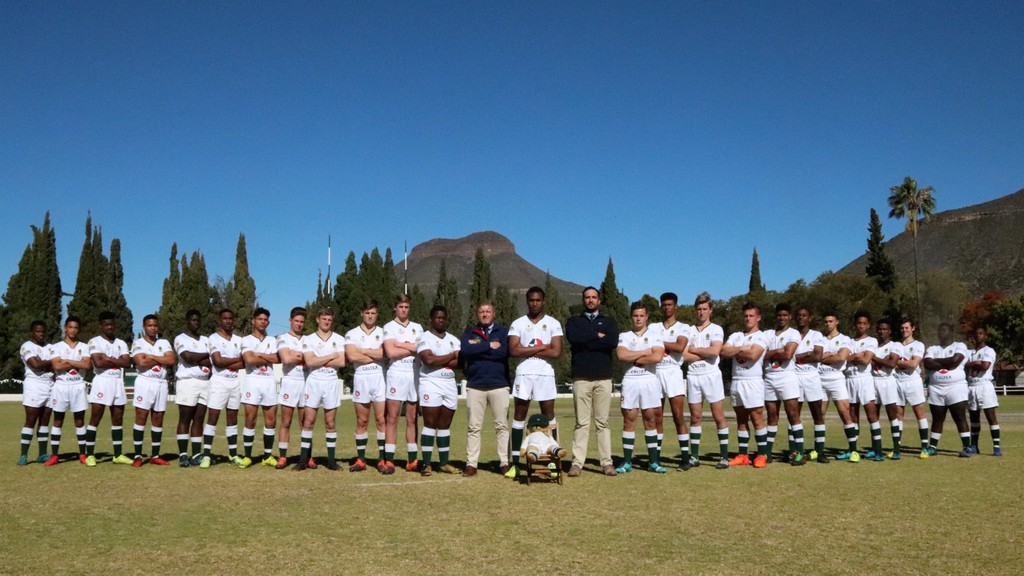 Our Hockey Team
The season so far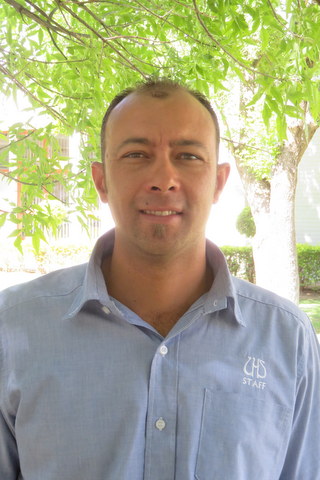 The Union girls started their season at the EP Opening Festival where they competed against some tough opposition. Their results were very pleasing as it saw 5 of our girls selected to attend the 2nd round of EP trials. Jenna McNaughton and Micela Loock both made it all the way through to final round and were selected to represent the EP U/18A side.
Union were also up against the likes of Oranje Meisieskool and Eunice High School at the Gregg Belling Festival which was a great learning experience for our girls.
The Spar Challenge, which was held at Union, saw our girls reach the final against DSG and sadly missing out on their 2nd title.
The season has been a good one thus far for our girls, playing 37 matches, winning 22, lost 9, drew 6 and scoring 144 goals to date. To date the most capped players, Jenna McNaughton and Micela Loock, sitting at 133 caps respectively, have really set the tone as the rest of the girls fed off their experience.
As a collective unit all the girls have played their part in making the season a memorable one and achieving some outstanding results thus far.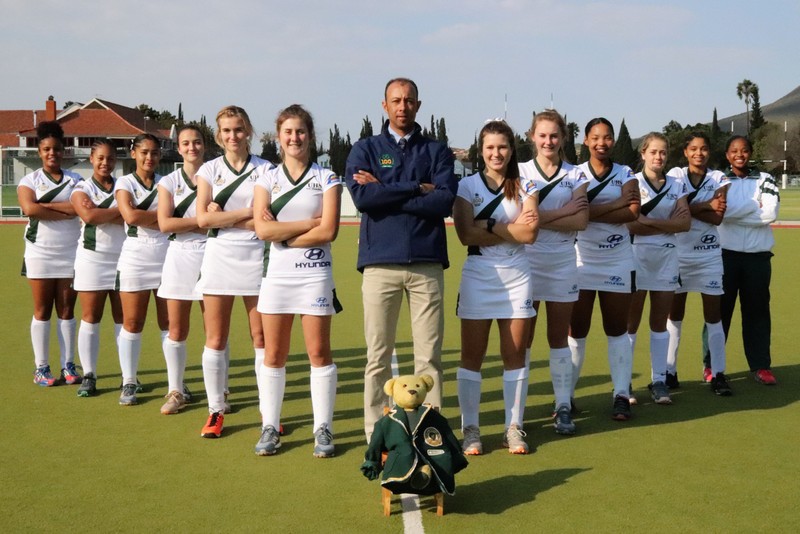 Our Tennis Teams