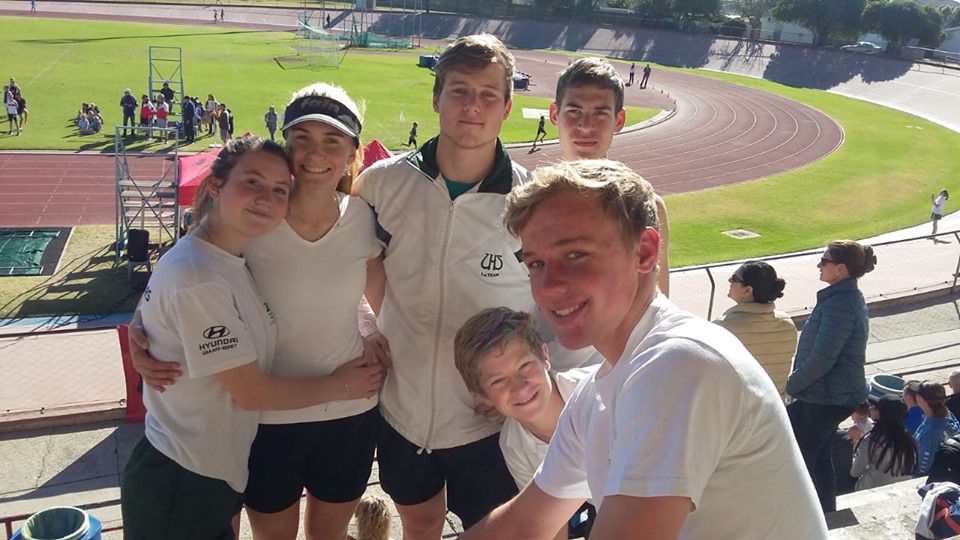 Six Union biathletes travelled through to Port Elizabeth on Saturday (7 September) to participate in the 2nd league event for the season. This outing saw us welcoming another 2 newcomers, Mack Rubidge and Elia Railton to the team. Jade Shires and Elia Railton are to be congratulated on a fine start to their season, while some of the boys have certainly left room for improvement.
We eagerly await the announcement of the EP team selections for the upcoming interprovincial event, to see if any of our athletes have managed to qualify on the back of one league event.
I would like to thank all the learners that were on the bus for being so willing and eager to get involved in helping change the tyre on the bus after an unfortunate blowout on the return journey.