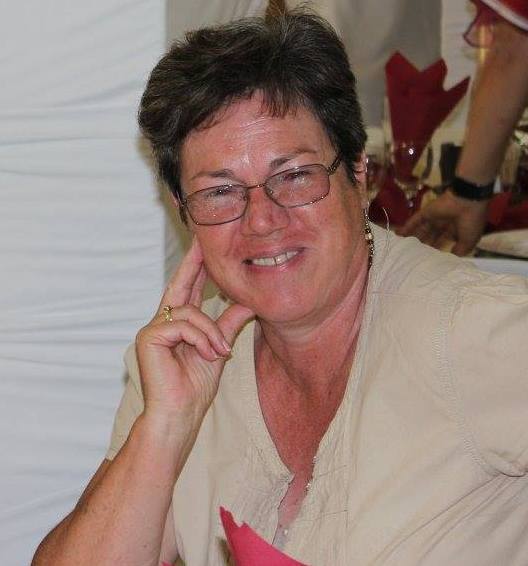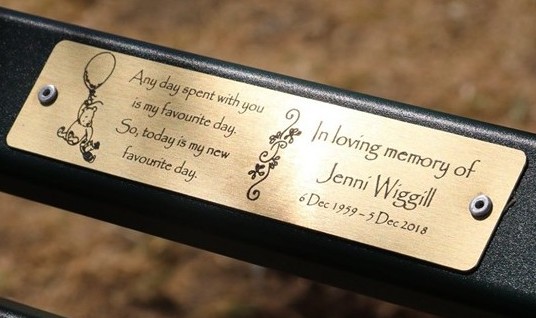 A bench dedicated to the memory of Jenni Wiggill (6 December 1959 – 5 December 2018) has recently been added to the Union High School campus.
The bench was donated to the Union Schools by the friends and family of Jenni Wiggill, as well as the Class of 1977.
The bench is situated in the shade of a tree, between the Union High School's AstroTurf and the adjacent tennis courts.