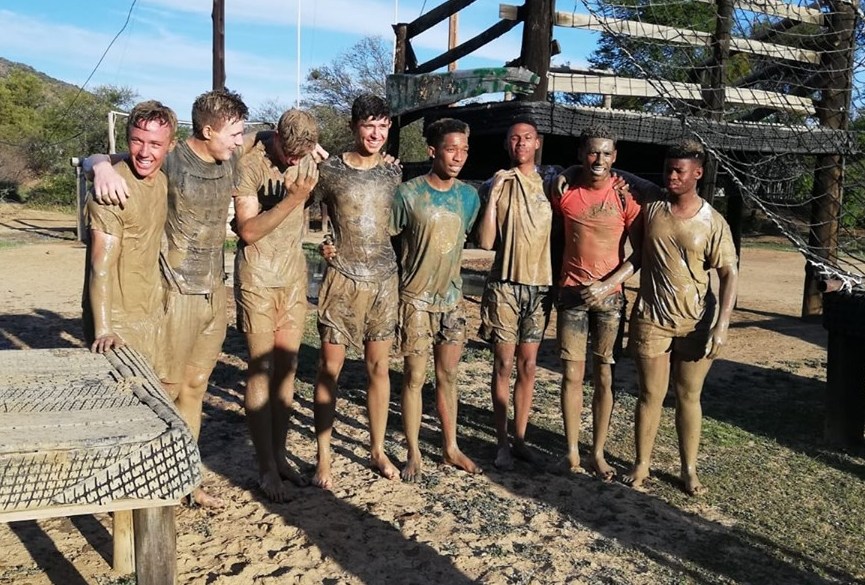 The Union High School Prefect body of 2019 / 2020 went on their prefect camp to Skietfontein Lapa, near Somerser East, from 4 to 6 October.
A muddy obstacle course, paintball shooting and many other teamwork activities had the prefects out of their comfort zones and facing their fears. It gave them time to bond as a team and trust each other in all they do.
Good leadership, punctuality and motivation were shown as key success factors of a team. At the end of the camp, the prefects voted for the heads of the school, whom will be announced at the Senior prize-giving on 11 October.