As part of a national youth employment drive launched by the Department of Basic Education (DoE) at the end of 2020, Union High School was supplied with four temporary Education Assistant (EA) positions to support our educators in strengthening the learning environment at the school.
Among other things, these EAs have been tasked with assisting our teachers to prepare their classrooms for teaching and learning and ensuring that teaching materials are available and ready for use.
They will also be helping the school with the learners' educational and social development; maintain safe, secure and clean classroom environments; oversee learners out of the classroom and during lunch breaks; supervise group activities of learners and carry out administrative tasks as required by the school.
𝗧𝗵𝗲𝘆 𝗮𝗿𝗲: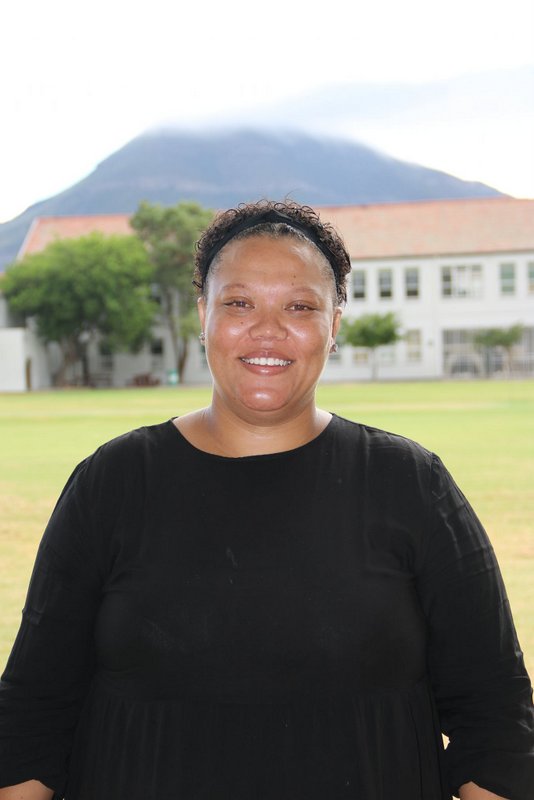 • Ms Eldré Davids
After matriculating, Ms Davids entered the world of finance, but her passion for children and their development soon saw her pursuing a career in education. She is currently a B.Ed Foundation Phase 1st Year student and is looking forward to the opportunity of making a real difference in the children's lives while at Union.
• Ms Mitchellé Smit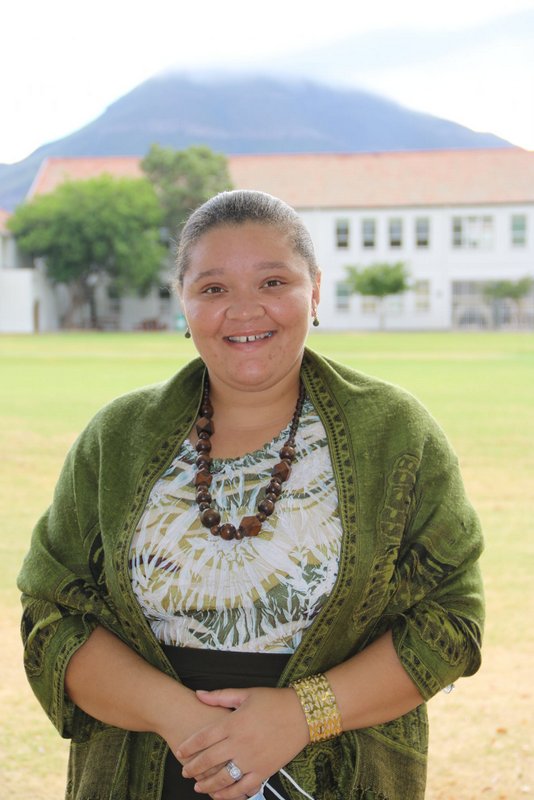 Ms Smit moved to Graaff-Reinet from East London (where she was employed as a legal assistant) to support her husband who was called to serve the Graaff-Reinet community as a pastor. Ms Smit finds working with children to be very rewarding and fulfilling and is looking forward to being on hand in the classrooms, to help guide the learners through their lesson with any extra help that they might need.
• Ms Bethia Feldon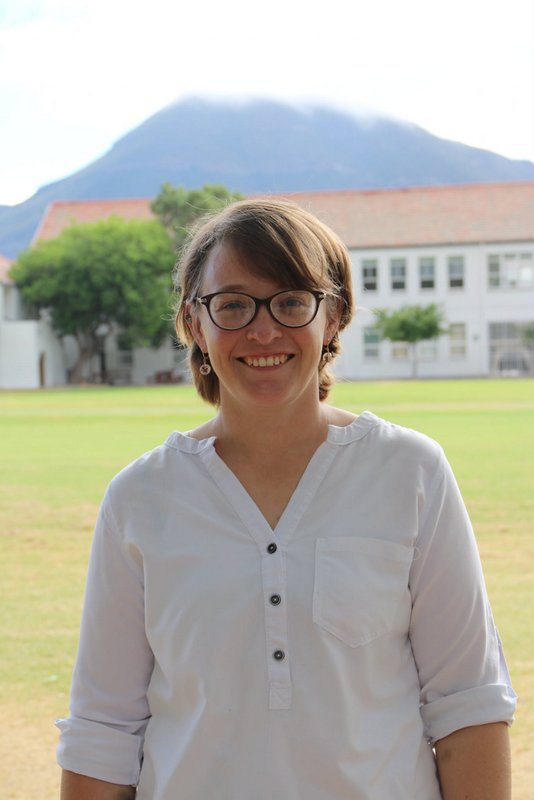 As an Old Unionite and a former student teacher at Union, Ms Feldon is already well-known among the members of our school community. Ms Feldon is currently doing the 4th Year of her Bachelor of Education (BEd) degree through Unisa. With a strong desire to instil a love for learning in children, she is looking forward to being a part of Union again this year.
• Ms Lineo Kekana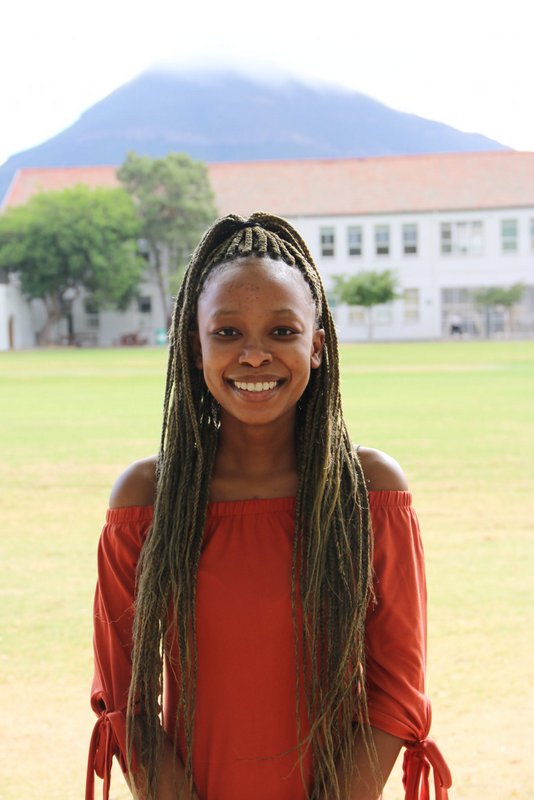 Ms Kekana was raised in Graaff-Reinet and attended the Union Schools from 2004 to 2011, matriculating at St Patrick's College CBC. Ms Kekana holds a BSS Degree from Rhodes University and is currently a final Year LLB student. With a thirst for knowledge herself and a genuine interest in the different ways that children learn, she's looking forward to having the opportunity to assist Union's learners in their quest for knowledge.