𝗔 𝘄𝗼𝗿𝗱 𝗼𝗳 𝘁𝗵𝗮𝗻𝗸𝘀 𝘁𝗼 𝗼𝘂𝗿 𝗼𝘂𝘁𝗴𝗼𝗶𝗻𝗴 𝗦𝗚𝗕
As we await the results of our 2021 School Governing Body (SGB) elections – which were successfully held today, Friday, 19 March – Union High School would like to extend a vote of thanks to our outgoing SGB parent members for their consistent involvement and loyal service, having made a significant difference to our 102-year-old school during their tenure.
As a well-balanced unit, they have complemented one another in professional skills brought to the table, showing collective mindfulness and prudence towards the needs of the Union school community, in so doing ensuring that many significant achievements were realised during their watch.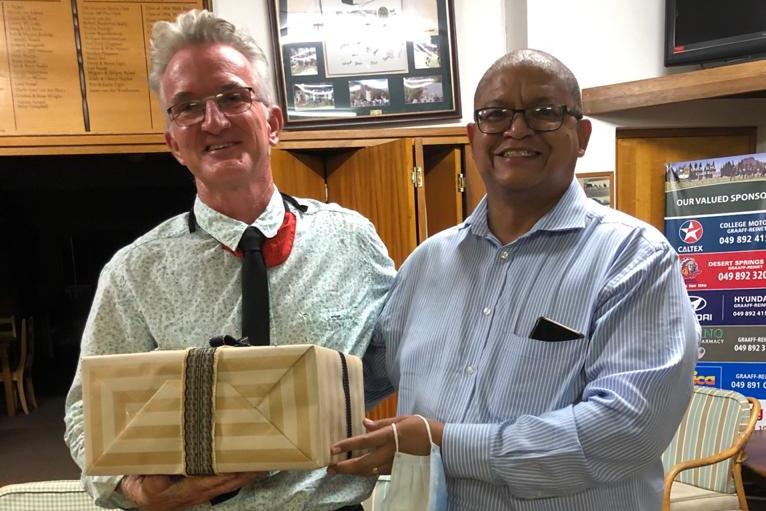 As a school community, we are truly indebted to ALL the members of the Governing Body for the time, commitment, professionalism, dedication and effort put into the school and thank them all for their committed support in ensuring the continued success of the Union High School.