Union High School recently held a photography competition, themed 'Life at the Union Schools', which was open to all learners from Grade 5 through to Grade 12.
We are pleased to announce the winners (who received their respective prizes during a recent assembly at school).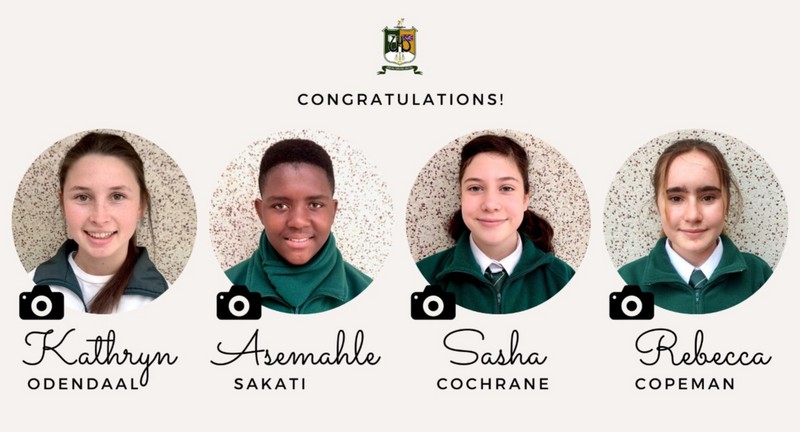 𝗖𝗢𝗡𝗚𝗥𝗔𝗧𝗨𝗟𝗔𝗧𝗜𝗢𝗡𝗦 to Kathryn Odendaal (Grade 11), Asemahle Sakati (Grade 9), Sasha Cochrane (Grade 8) and Rebecca Copeman (Grade 7).
The winning submissions will be shared with our community soon.
Union High School extends its thanks to all those who shared their time and talents to participate in this competition.