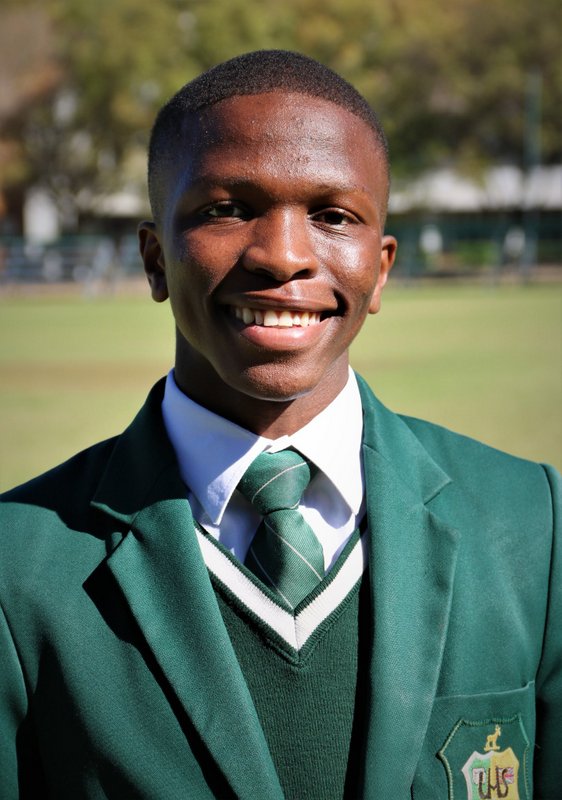 𝗪𝗘𝗟𝗟 𝗗𝗢𝗡𝗘 to Union learner Vuyisa Karel who, despite having only recently started gymnastics as a sport at the
Karoo Gymnastics
Club, is already outperforming gymnasts with years of experience!
In what was his very first competition, Vuyisa participated in a Level 2 competition at the EC Gymnastics Trials held in Jeffreys Bay on Saturday, 8 May, where he obtained a 𝗚𝗢𝗟𝗗 𝗠𝗘𝗗𝗔𝗟 with a score of 37,7 out of a possible 40.
It was also decided to move him up to Level 4 to enable him to qualify for the SA Gymnastics Games being held in October 2022.