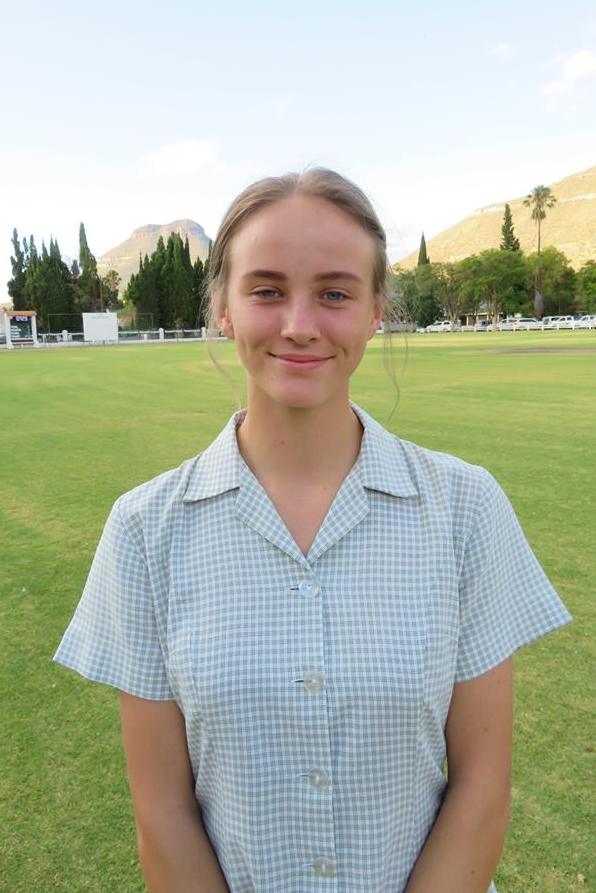 Erin Mitchell made the school very proud with her recent participation in the Provincial High School Athletics Championships.
Athletes from all seven mega districts: Alfred Nzo, Amathole, Sarah Baartman, Chris Hani, Joe Gqabi, Nelson Mandela Bay Metro and OR Tambo attended the event in Cradock on Friday, 6 March, to compete for a place in the Eastern Cape Provincial team that will compete in the upcoming National Championships.
Erin participated in the Girls u/17 High Jump event where she placed 6th overall.
Union thanks her for her commitment in this regard and congratulates her on a stellar athletics season.