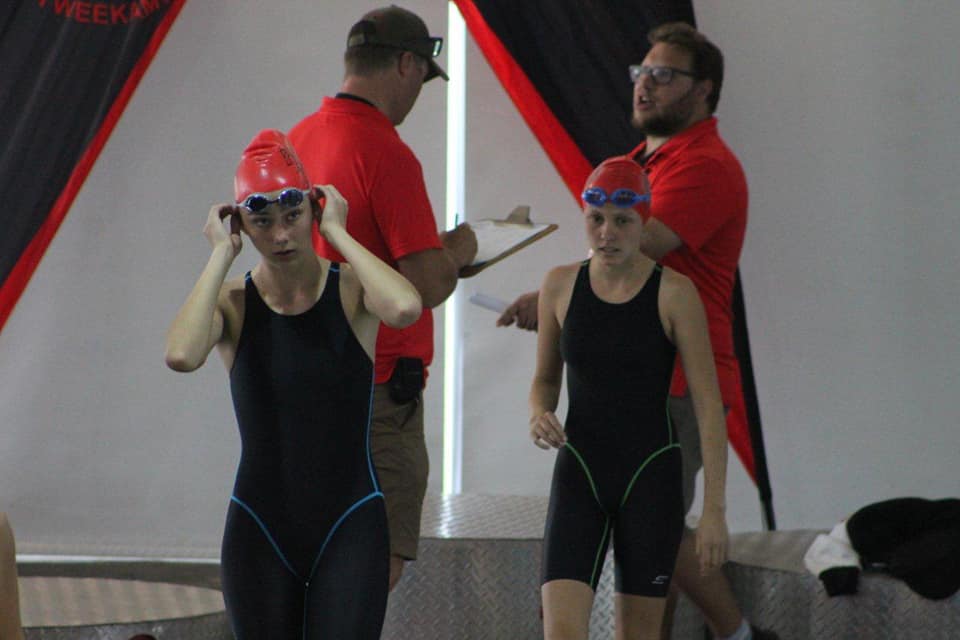 Biathlon is a relatively new sport at Union High. Our first competitors started in 2016.
Biathlon is a multi-sport discipline which involves running and swimming over various distances for different age groups. This is a great family sport where the young and older athletics are competing against the clock in different age groups.  These two disciplines take place at different times on the same day. The running takes place first and the swim follows. Times are recorded for each athlete and points are allocated according to times recorded. The ideal is to achieve a combined score of at least 2000 points.
From league events, Provincial teams are selected to compete at Inter-Provincial events and the SA Championships at the end of the season.