U13A Cricket vs Summerwood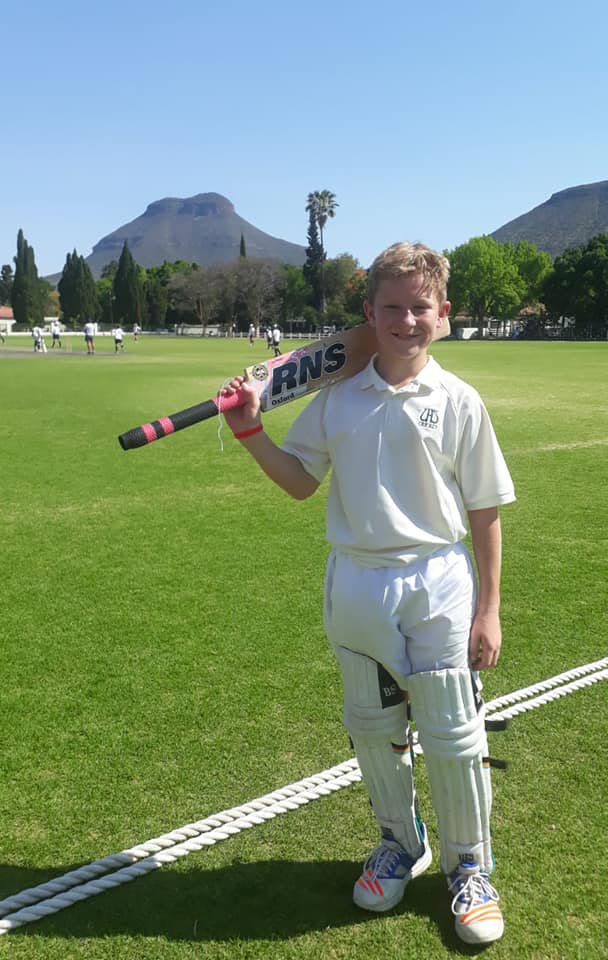 This weekend our u13 cricket team played two matches against Summerwood from Port Elizabeth. On both occations our boys played well, but struggled to show disspline when bowling and fielding. This allowed our opponents to score freely and ultimately kept us out of the game. A total of 97 extras were bowled and 7 catches dropped in two days.
Friday: Union lost by 44 runs.…
Saturday: Union lost by 71 runs.

Congratulations to Brent Hesselink for scoring 51 in this matches against Summerwood today.