This year's Union High School Senior Cricket Festival once again showcased some of the best school cricket talent that the province has to offer, as 12 teams battled it out on various cricket fields in Graaff-Reinet from 11 to 14 January.
The 4-day tournament, which Union High School proudly hosts each year, was a major success this year, with vast amounts of sunshine greeting players each day as they aimed to impress spectators.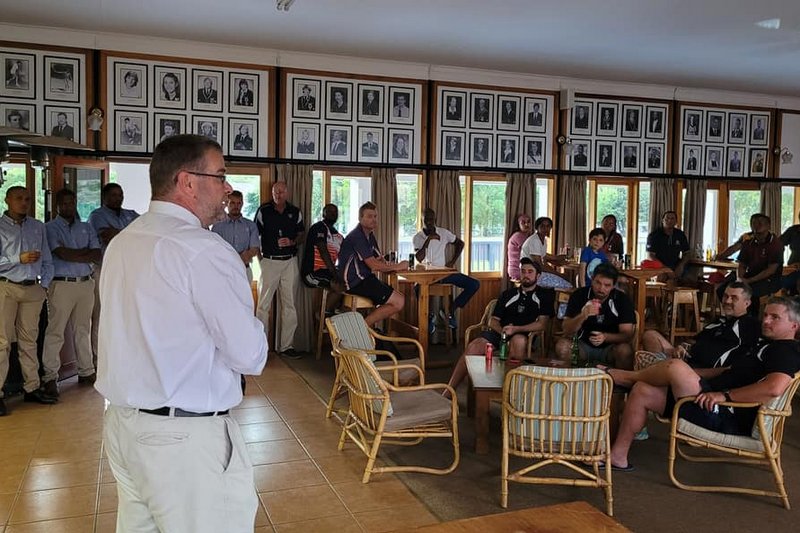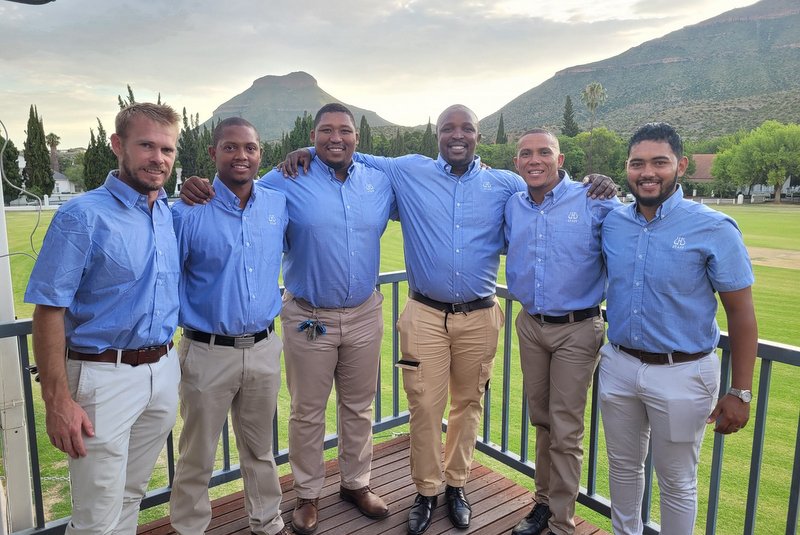 Schools in attendance included the hosting side, Union High School, as well as Daniël Pienaar Technical High School, Framesby, Stirling High School, Edgemead High School, Nico Malan, Grey High School, Cradock High School, Victoria Park, Lilyfontein, Milnerton High School and Westering High School.
T20s, declaration matches as well as 50-over encounters were played on Union's Murray and Puttick fields as well as at the Botanics Sports Grounds, Hoër Volkskool, Asante Sana Private Game Reserve and Wheatlands Farm, with each venue's idyllic setting in the Gem of the Karoo providing the perfect backdrop for cricket at the height of summer.
Over the course of four days there were a number of high team scores, some big hitting from the batsmen, quite a few big wicket hauls from the spinners and plenty of smart cricket from the captains.
The fantastic camaraderie among the participating schools added to the convivial atmosphere, and ensured that the festival produced a lot of great cricket while being enjoyed by all concerned.
Union's sports organiser, Mr Calvin Beck, believes this year's tournament's success was largely due to the well-managed facilities where all the cricket matches were played. "It was amazing. The facilities and conditions were excellent. All those involved must be given credit for the outstanding cricketing conditions."
The school extends its grateful thanks to all participating teams as well as to Hoër Volkskool, Wheatlands Farm, Asante Sana Game Reserve and the Botanics Sports Grounds for making their facilities available for many of the matches.