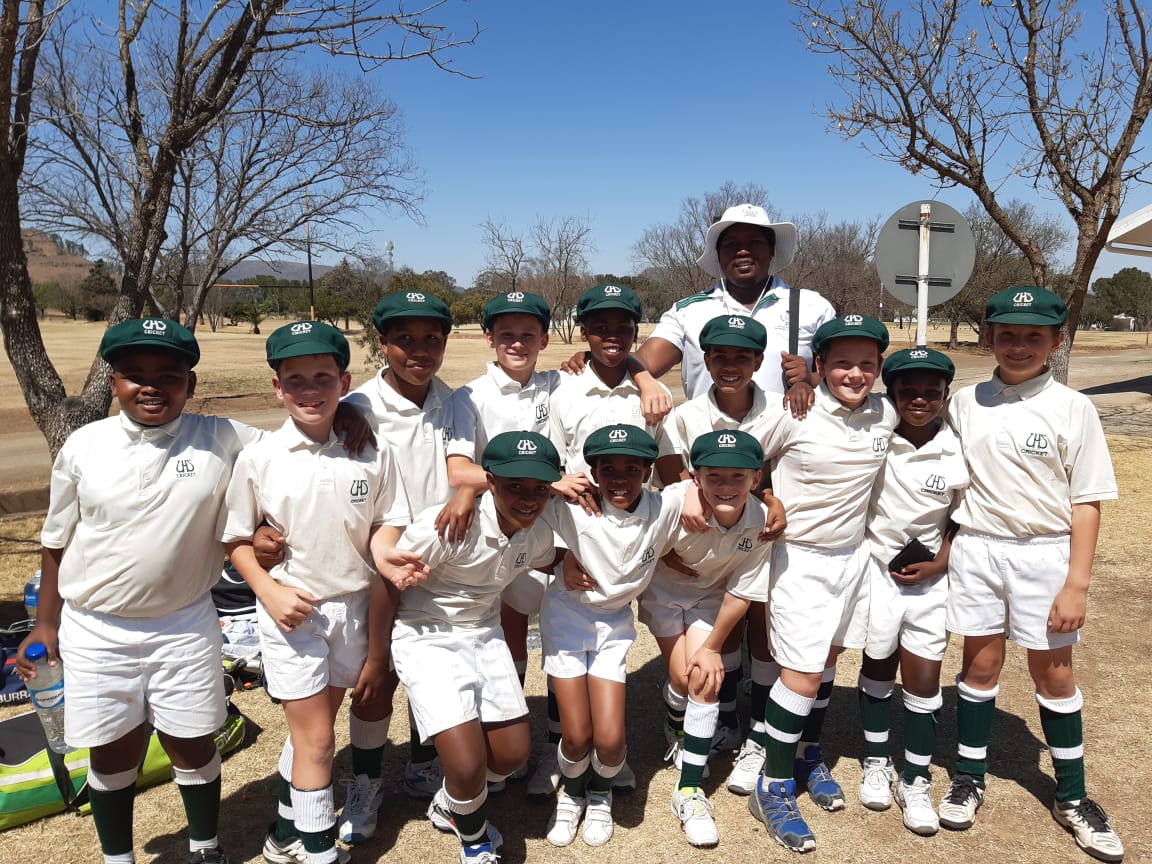 Union's u/11 cricketers recently enjoyed three days of fantastic cricket at the u/11 cricket festival hosted by Queen's College Boys' Primary School in Queenstown.
On Day 1, Union faced off against hosts Queen's College in a 50-over encounter. Union lost the match by 73 runs.
On Day 2, Union beat Dale College Boys' Junior School in a T20 match by 2 runs, losing to Alice Primary by 9 wickets shortly thereafter in another T20.
Union, however, ended the tournament on a high, beating St. Andrew's School, Bloemfontein, by 2 wickets in a 40-over match.
Well done, gents!