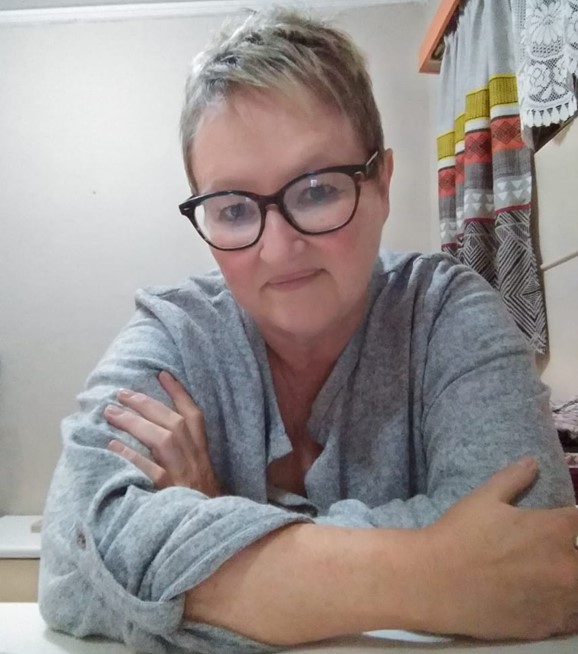 Union High School honoured Mrs Christine Scott, a seasoned educator who is leaving the school to pursue another career, at a special farewell tea held on Tuesday afternoon, 30 June.
Mrs Scott has served the school for the past 12 years, first as a music teacher, then as a Life Orientation educator and school guidance counsellor.
Mrs Scott literally dedicated all her time to the well-being of the learners of Union High School. Her passion to help people in times of crisis and need was what motivated her to always assist when needed.
Union High School would like to express its sincere appreciation to Mrs Scott for the commitment and dedication that she has shown towards the staff and learners at the school over the past 12 years.
Her calling is undoubtedly to work with young people and the care and love that she displayed was testimony to that.
As from today, Wednesday, 1 July, Mrs Scott, a certified Integrated Learning Therapy (ILT) practitioner, will be available on a full-time basis for ILT consultations and sessions in Graaff-Reinet.
Developed by Educational Psychologist, Dr Shirley Kokot, ILT strives to uncover the root causes of children's learning difficulties and behavioural challenges in order to help them overcome them.
Mrs Scott encourages parents of children who experience learning and behavioural challenges to contact her at 079 408 7813 or via email at rocscott30@gmail.com, or to visit the ILT website at www.ilt.co.za to find out more about the efficacy of ILT.
Union wishes her well in all her future endeavours.