"𝘐 𝘦𝘮𝘣𝘳𝘢𝘤𝘦 𝘮𝘺 𝘱𝘢𝘴𝘵 𝘢𝘯𝘥 𝘭𝘰𝘰𝘬 𝘧𝘰𝘳𝘸𝘢𝘳𝘥 𝘵𝘰 𝘮𝘺 𝘧𝘶𝘵𝘶𝘳𝘦. 𝘛𝘩𝘪𝘴 𝘪𝘴 𝘮𝘺 𝘵𝘪𝘮𝘦 𝘢𝘯𝘥 𝘐 𝘢𝘮 𝘳𝘦𝘢𝘥𝘺." – 𝗞𝗿𝗶𝘀 𝗖𝗮𝗿𝗿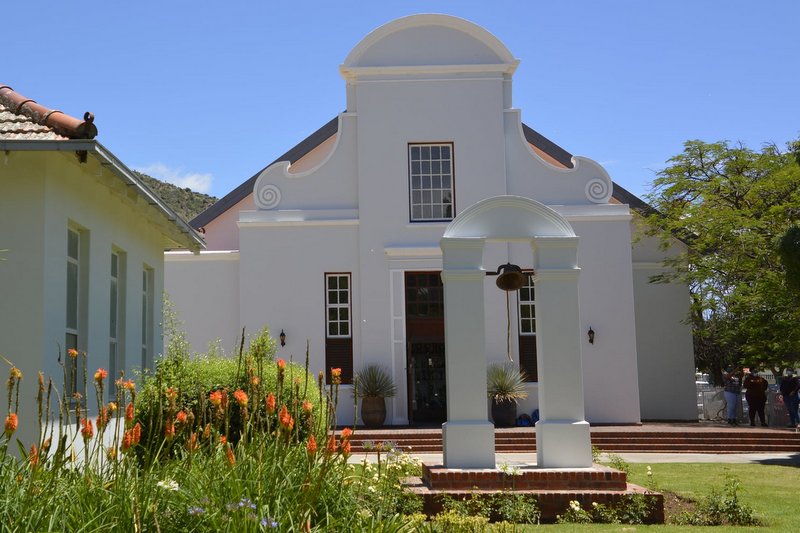 This has not been an easy year for the Class of 2020.  It was, therefore, especially heartwarming to witness our matrics carry out some of the traditions of school leavers at Union High School after their exam session this morning, Friday, 11 December.
Valedictory is a very special event for our matrics – in particular the ringing of the Centenary Bell which signifies the end of their high school careers.
Grade 12s, your journey at Union may be coming to an end, but know this: you will forever be part of the Union family!
We wish you, our Matric Class, all the best as you embark on the next exciting chapter of your lives.
Take responsibility for your own life, determine your priorities and persevere when life is difficult. Go forward with pride and courage, knowing that your time at Union High School has prepared you well for wherever your lives may take you.
Follow the link to view more photographs: