𝗚𝗲𝘁𝘁𝗶𝗻𝗴 𝘁𝗼 𝗸𝗻𝗼𝘄 𝗨𝗻𝗶𝗼𝗻'𝘀 𝗹𝗶𝗯𝗿𝗮𝗿𝘆
Libraries are an open door for every child to countless opportunities – to have fun, to learn, to discover and to share.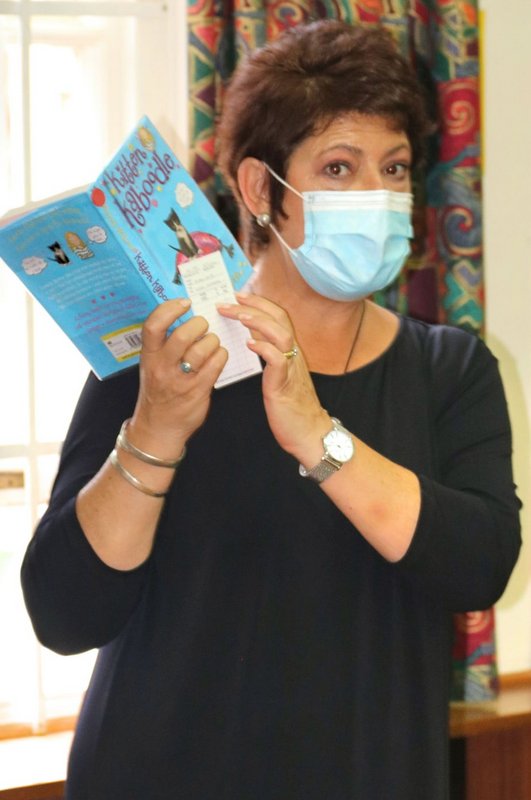 On Monday morning, 15 March, Union High School's Grade 5 learners were introduced to the school's well-stocked library.
The orientation session, which will be presented to the second group of Grade 5s tomorrow, was presented by Mrs Lizet Crankshaw and was a wonderful opportunity for the learners to discover how to they can harness the potential that libraries offer them, by being given the opportunity to explore, to choose, and to develop their own preferences and interests in books.
To complement the library's services, the Grade 5s were also introduced to the school's fully-equipped media centre, where they can utilise the state-of-the-art facilities for computer-based learning.
As of Tuesday, 16 March, Union's library will once again be open to learners every day, with Grade 5 to 10 learners having weekly library periods.