𝗢𝘃𝗲𝗿 𝟭𝟴𝘀 𝗿𝗼𝗹𝗹 𝘂𝗽 𝘁𝗵𝗲𝗶𝗿 𝘀𝗹𝗲𝗲𝘃𝗲𝘀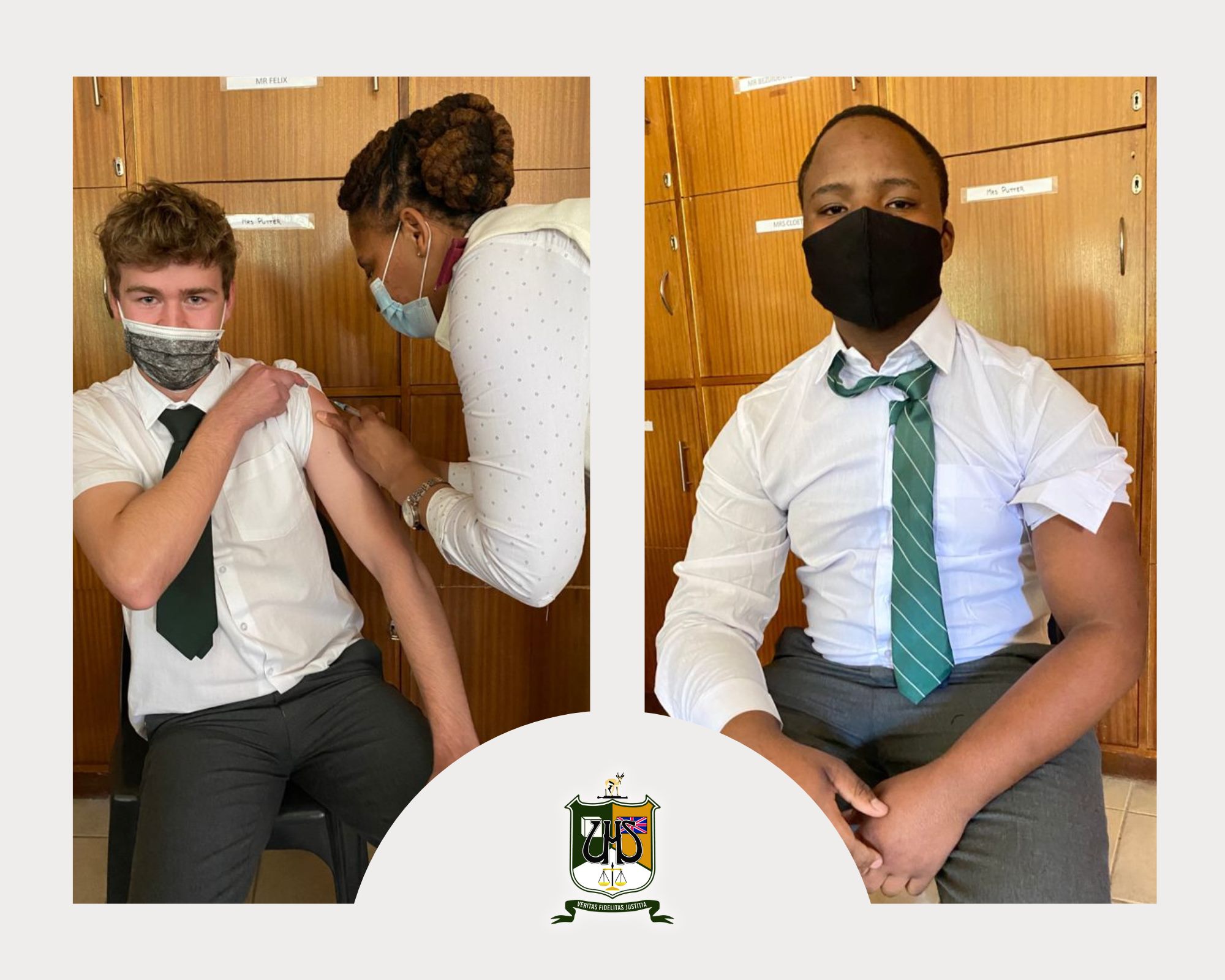 With over 18s being declared eligible for the vaccine rollout this past Friday, officials from the Department of Health (DoH) visited Union High School today, Wednesday, 25 August, to establish a vaccination site in order to administer Covid-19 vaccines to learners over the age of 18.
Twenty-five learners made use of the opportunity to receive the vaccine – with their parents' consent.
Union High School extends its thanks to the DoH for their efforts in this regard.