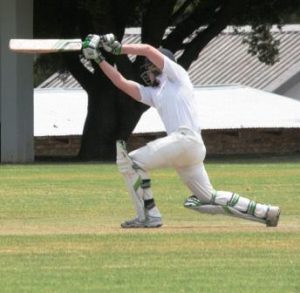 The history of cricket at Union High may not be as long as rugby's but it is equally illustrious. The game was introduced at Union in the late 1940's by headmaster Herby Arnott. Having been a superior player himself, and with his firm belief in the value of cricket as educational tool, Herby Arnott developed cricket at his school with vigor.
He established playing fields of exceptional quality by persuading local farmers to donate bales of wool to the school. These were sold and the money used to build the fields.
One of the founder members of the Cape School's Week, Union frequently won matches against more fancied city opponents.
Over the years, Union has supplied players for SA Schools, provincial and national teams.