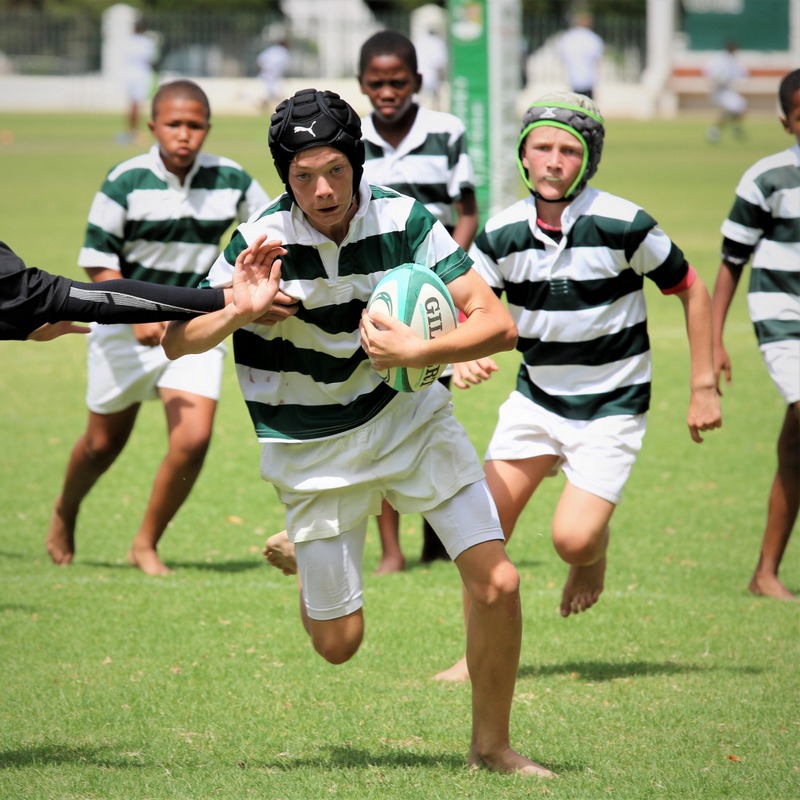 We have just received news that Union High School, Graaff-Reinet u/13A rugby player, 𝗢𝘄𝗲𝗻 𝗣𝗮𝘅𝘁𝗼𝗻, has been included in the 2023 Eastern Province u/13 Craven Week team.
Well done, Owen! 𝗪𝗵𝗮𝘁 𝗮𝗻 𝗮𝗰𝗵𝗶𝗲𝘃𝗲𝗺𝗲𝗻𝘁
𝘞𝘦 𝘢𝘳𝘦 𝘪𝘯𝘤𝘳𝘦𝘥𝘪𝘣𝘭𝘺 𝘱𝘳𝘰𝘶𝘥 𝘰𝘧 𝘩𝘪𝘮 𝘢𝘯𝘥 𝘸𝘪𝘴𝘩 𝘩𝘪𝘮 𝘢𝘭𝘭 𝘵𝘩𝘦 𝘣𝘦𝘴𝘵 𝘧𝘰𝘳 𝘵𝘩𝘦 𝘳𝘦𝘴𝘵 𝘰𝘧 𝘵𝘩𝘦 𝘳𝘶𝘨𝘣𝘺 𝘴𝘦𝘢𝘴𝘰𝘯!